This year Google is celebrating Valentine's day with a creative animated video as a doodle in which a boy tries to impress a girl by different tricks using Google and finally succeeds.
Here's the video:
Last year's Valentine's day Google Doodle was very basic as compared to this years. Here's a pic of last year's doodle.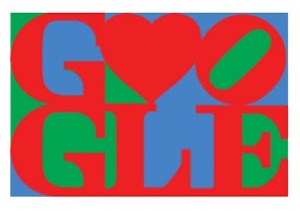 Happy valentine's day to all romantics out there, Enjoy !
---
Load More