Epic Games recently announced that the mobile version of its massively popular MMORPG, Fortnite: Battle Royale, will be available on iOS devices soon. True to its promise, the studio released the game's mobile version on the App Store on an invite-only basis yesterday. Epic Games' mobile venture is proving to be a huge success, as the game has already skyrocketed to become the No. 1 most downloaded iPhone game in the United States.
As per fresh data shared by Sensor Tower with VentureBeat, Fortnite is now the most downloaded game in the United States, which is nothing short of impressive as the game is hardly a day old, and has already accomplished such a feat.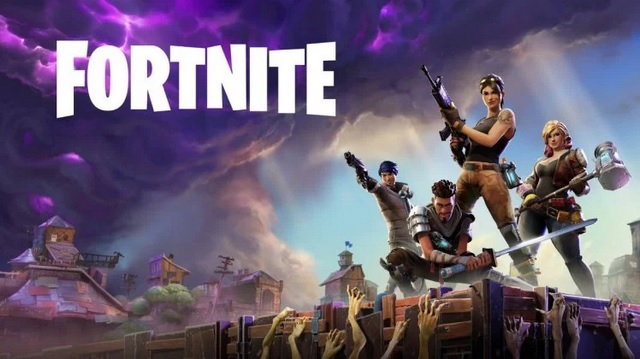 In addition to ruling the gaming category on iOS, Fortnite has also become the second most downloaded app on the App Store across all categories in the United  States. But that's not all, as Fortnite's mobile version has also grabbed the third and fifth spot in the App Store's download charts in Canada and UK respectively.
However, do keep in mind that the rankings are based on dynamic figures, as Apple reportedly maintains a data of apps that are witnessing the highest download rate, which is different from an app's overall downloads in its lifetime on the App Store.
At this point, Fortnite seems to be winning the popularity game against arch-rival, PlayerUnknown's Battlegrounds, thanks to its wider availability on gaming platforms. A live stream of popular pro gamer Ninja and Drake playing the battle royale game recently went viral, clocking in more than 600,000 people as an audience.
Drake's name is sure to boost Fortnite's popularity, but that just seems to the beginning of Epic Games' ambitious marketing campaign for Fortnite, as the studio has plans for hosting a star-studded Fortnite event soon. The event will be hosted at E3 and will be attended by 50 renowned pro gamers and the same number of popular athletes and celebrities. With such interesting things in the pipeline, Fortnite is surely gaining some solid ground against PUBG, and might even surpass it.