Ever stumbled upon an iPhone or Mac app and wondered if it has the support for Family Sharing or not? If yes, you would be glad to know that Apple has made it much easier to find out if iOS or macOS apps support Family Sharing. Apple introduced Family Sharing in iOS 8.
It allows six members in a group to share purchases from iTunes Store, App Store, iBooks Store, Apple Music family subscription, Apple News+ subscription, iCloud storage plan, Apple TV+, and even Apple Arcade. This is a very handy feature that reduces the overall cost of apps. So, here is how you can find family sharing support for third party apps.
Find if iPhone/iPad or Mac App Supports Family Sharing
As to how you can tell if an iPhone/Mac app supports Family Sharing, you don't need to look anywhere else. Well, I mean the app itself can let you find out if it allows a group of six people to share content between them. Let me take you through the quick steps!
Figure Out If iPhone or iPad Apps Support Family Sharing
Open App Store on your iOS or iPadOS device.
2. Now, find the app in question and then tap on it to check the related information.
3. Next up, scroll down to find the Supports section. If it has the support for Family Sharing, it will show the confirmation.
Find Out If Mac Apps are Eligible for Family Sharing
Open Mac App Store on your Mac.
2. Now, search for the app which information you want to check. Then, click on it.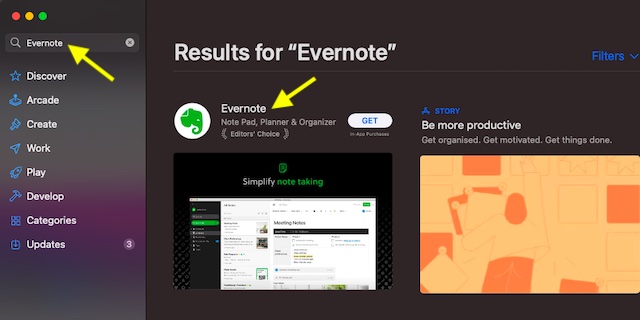 3. Next, head over to the Information section to find out if it is compatible with Family Sharing or not.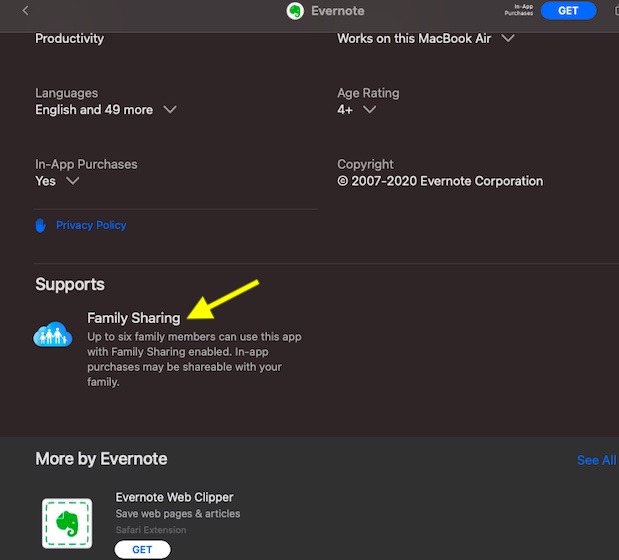 Find Out If iOS or macOS Apps Support Family Sharing with Ease
So, that's the way you can easily tell if specific apps are eligible for Family Sharing or not. Considering how user-friendly this feature is, it's good that developers have allowed users to quickly check whether or not it lets them share content in a group. What do you have to say about this helpful feature? Share your thoughts about it in the comments section.