Internet's most popular micro-blogging service Twitter has got a major upgrade, just a week ago. Since the beginning of Twitter in 2006 it has undergone a lot of changes. Let' have a look at the various transformation stages of Twitter.
Here are the screenshots of how Twitter's Homepage has transformed from the year 2006 to 2011.
2006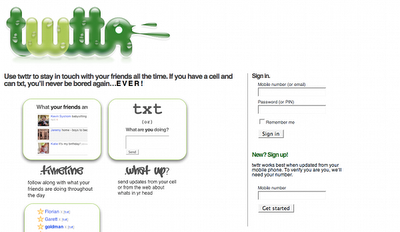 2007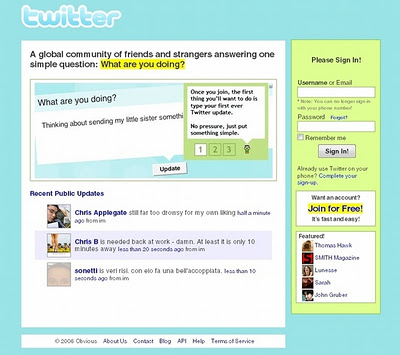 2009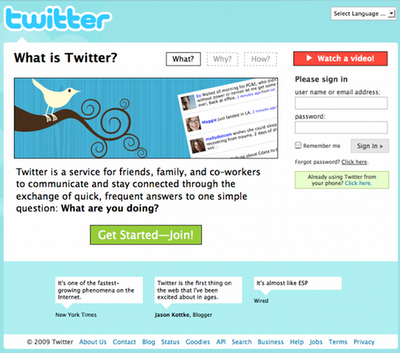 July 2009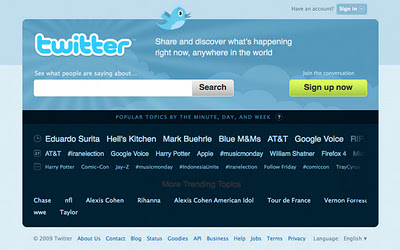 March 2010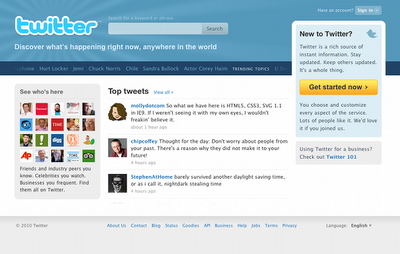 April 2011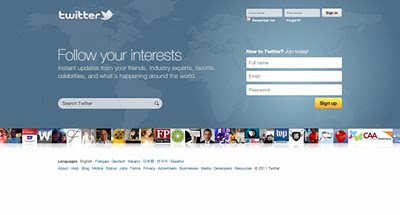 December 2011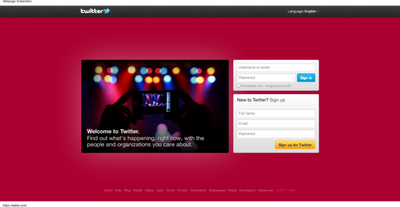 Now with New Twitter #letsfly.
SEE ALSO:
Evolution of Pinterest From 2010 to 2012 (Pics)