Change is inevitable and very important for a company to grow, and it's not just the companies policy or way or working needs to be changed, logos are also equally important, because a logo or tagline is what defines the company's motive.
So, today let's take a look at the origin of tech companies logos and how they evolved over time.
Apple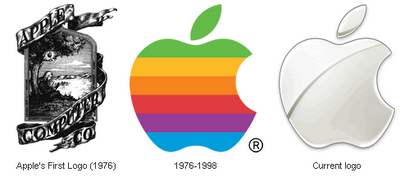 IBM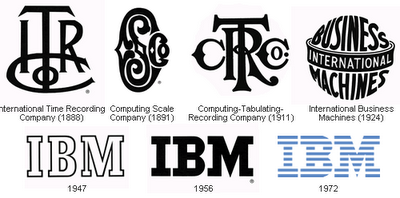 Google

Mozilla Firefox

Internet Explorer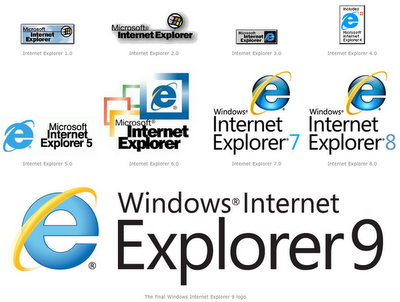 Wikipedia
SEE ALSO:
Companies Logo With Honest Slogans (Pics)
People Who Work With Computers Seem To Have A Lot Of Spare Time (Comic)
Is your favorite Logo Evolution not on the list? Share it with us in the comments, along with the link if you have any.