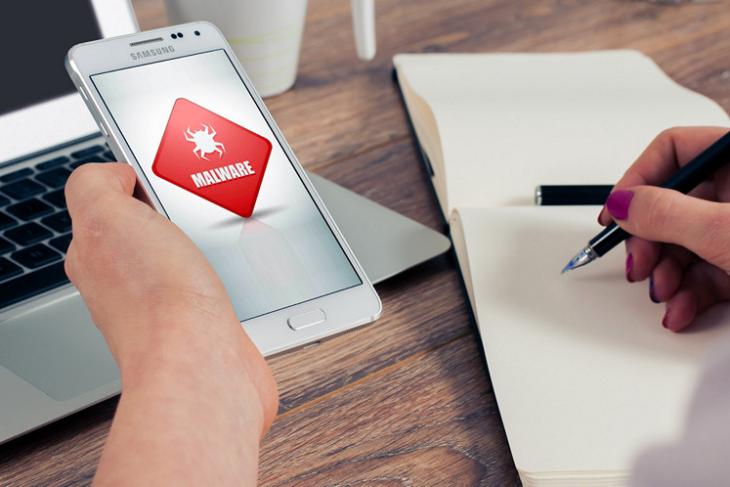 Researchers from cyber-security firm, Check Point, recently discovered a new mobile malware called 'Agent Smith' that they claim has infected around 25 million devices, largely in India, Pakistan and Bangladesh. Several popular apps on the Play Store were apparently infected with the malware, but Google is believed to have removed all of them before they could cause any more damage.
The following apps were reportedly infected with 'Agent Smith', so in case you have any of them on your device, you need to uninstall them ASAP:
Ludo Master- New Ludo Game 2019 For Free
Blockman Go: Free Realms & Mini Games
Crazy Juicer – Hot Knife Hit Game & Juice Blast
Sky Warriors: General Attack
Bio Blast – Infinity Battle Shoot virus
Shooting Jet
Photo Projector
Gun Hero — Gunman Game for Free
Cooking Witch
Color Phone Flash – Call Screen Theme
Clash of Virus
Angry Virus
Rabbit Temple
Star Range
Kiss Game: Touch Her Heart
Girl Cloth Xray Scan Simulator
As you can see from the names, the list includes a variety of apps and games, most of which were bad clones of popular games, such as Temple Run, Fruit Ninja, Bubble Witch and more. Thankfully, though, Google has pulled down all malicious apps reported by Check Point, and no known apps infused with Agent Smith is available for download on the Play Store anymore.
In case you're unaware, Agent Smith disguises itself as a Google-related app and, "automatically replace(s) genuine apps on the device with malicious versions without the user's interaction". The malware apparently only uses its broad access to the device's resources to show fraudulent ads, but according to the researchers, could easily be used for "far more intrusive and harmful purposes, such as banking credential theft".