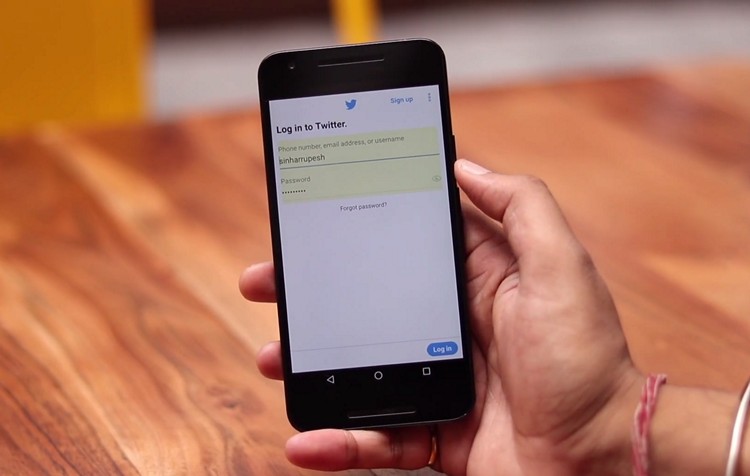 On PCs, password managers have been a complete game changer. No longer I have to remember different passwords for every account or even worse keep a single password for all my accounts for the ease of remembering it. That's why I was so happy when Google introduced autofill in apps with the Android Oreo update. My favorite password manager is Dashlane and I keep all my passwords saved inside its vault. Autofill in apps feature allows me to directly use those passwords on my Android device in ways I could not do ever before.
Autofill in apps is a feature which makes it really easy to log in to different services using your password manager. We have already written an article showing how to use autofill in apps before, and trust me, once you start using it, you will never be able to go back. With Android Oreo, you get the option to choose either Google or your favorite password manager as a repository of all your passwords. Once you set it up, whenever you want to log in into any app, just tap on the autofill button and authenticate with your master password.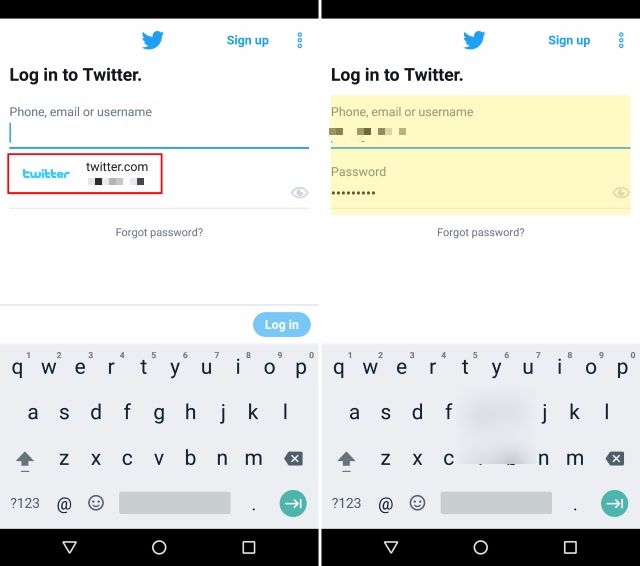 Basically now logging into accounts on Android has become as easy for me as it was on the desktop. I would argue that Android Oreo now makes it even easier by allowing the integration of biometric authentication like fingerprints. Now, you don't even need to input your master password. All you need to do is to authenticate the login with your fingerprint and voila, all your login information will be automatically filled in.
This feature makes using Android simpler and more secure than ever before. I was not using hyperbole when I was saying autofill in apps is my favorite Android Oreo feature. I sincerely love it and now can't use a device which doesn't support this feature. If your device is running on Android Oreo, do try this feature out and also, tell me your favorite Android Oreo feature.
---