Silicon Valley has suffered from a 'male-domination' problem for a long while; long before the #metoo movement went viral on social media. However, in an act of complete disregard for human rights (or company policies), some Amazon and Microsoft employees have been caught engaging in obtaining sex-services from trafficked sex-workers.
Multiple emails obtained by Newsweek go on to show that a number of employees from these two major companies frequently engaged with brothels and pimps, sending emails to and fro using their work emails. The emails, often disguised as replies to wrong addresses included ones from employees of major Silicon Valley companies like Amazon, Microsoft, Oracle, Boeing and T-Mobile.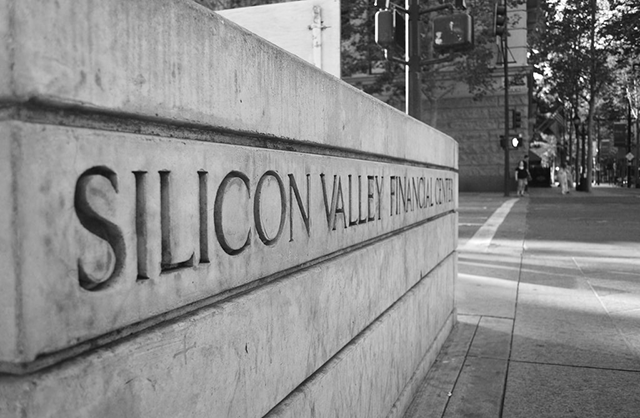 The Silicon Valley sex industry has grown up right alongside the tech industry, and authorities have reported that some men spend up to $50,000 a year on sex-workers. Brothels even advertise how close they are to offices of major companies, as seen by a investigative search conducted by Newsweek itself.
The sting, started back in 2015, has resulted in the arrest of 18 employees, including high-ranking directors from Amazon and Microsoft, with two people reportedly having opted to go to trial, set to begin in March next year.
In a statement to Newsweek, Microsoft said, "Microsoft has a long history of cooperating with law enforcement and other agencies on combating sex trafficking and related topics, and we have employees who volunteer their time and money specifically to combat this issue as well. The personal conduct of a tiny fraction of our 125,000 employees does not in any way represent our culture."
The Redmond giant also added that if employees act in an unethical or illegal manner, the company takes appropriate response, and may even terminate the employees' jobs.
Amazon told Newsweek that it is conducting an investigation into the matter — "When Amazon suspects that an employee has used company funds or resources to engage in criminal conduct, the company will immediately investigate and take appropriate action up to and including termination. The company may also refer the matter to law enforcement."
It is clear that major tech companies have a long way to go when it comes to how women are treated; not just as employees inside the company, but also as human beings outside. While companies may be taking appropriate steps against such activities gaining traction inside their cultures, stings such as this one only go to show that more needs to be done, and quickly, before the tech industry becomes an even more hostile a place for women.