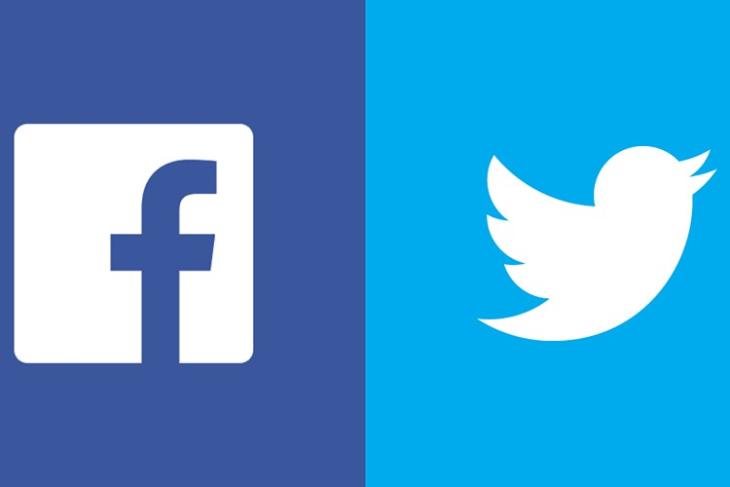 With Facebook and Twitter becoming ubiquitous in India and their increasingly important role in communication, Telangana State Police has decided to start leveraging the power of social media.
As part of the initiative, all 800-odd police stations in the state will get their own social media accounts so that citizens can communicate their grievances or reach out to the right authorities in due time.
Director General of Telangana Police, M. Mahender Reddy, said:
"All police stations will maintain a Facebook page and a Twitter handle to keep communicating with the community and reporting the activities to the respective community on a daily basis"
Reddy also revealed that the state police has declared 2018 as the 'Year of Technology' as part of a number of "citizen-friendly initiatives" that will be rolled out "in a planned way and in a mission-mode" over the course of the year.
It's part of an ongoing effort in India's newest state to bring modernisation through the use of technology and computerization of police procedures.
Police force modernisation in Telangana started with swanky vehicles & now police stations with a distinct modern touch ???? HM & @TelanganaDGP pic.twitter.com/73KJHcRGSS

— KTR (@KTRTRS) June 26, 2017
The initiatives are aimed at making the state safer for women in particular and, towards that end, the 'SHE Teams' (for women's safety) will be equipped with better technology, including modern evidence-gathering equipment.