For anyone who's ever been considered a movie buff of Indian cinema, knows the term legend by name. For a common man's delight he is like a rescuer when you're lost in a deserted island. For a child growing up on Hindi movies this actor makes each generation his very own.
They say age is just a number when you've conquered almost everything that was to be conquered; for him the thirst for work has increased manifolds. A camera's delight, an audio's dream and a heartbeat of so many billions round the world; Mr. Amitabh Bachchan captures the imagination of everything mentioned above with utmost of diligence as well as elegance.
On October 11, the megastar celebrates his 72nd birthday and much to the imagination of uncountable fans across the globe, he has something very interesting for them as a mark to show his gratitude.
Mr. Bachchan is an avid lover of social media portals like Twitter, Facebook and Tumblr. He has got more than 30 million people following him on these portals as a whole. So, come October 11 if you wish Mr. Bachchan with #AB72Wishes on Twitter; you'll receive a digitally signed poster from the man himself. That's not all; one lucky member (more like the luckiest person of the face of this earth!) will receive a video message from the iconic star himself.
Reacting to the whole scenario that is planned for his birthday, Mr. Bachchan said,
"Every year on my birthday I am overwhelmed by love and affection that I receive from my fans, from across the world. This year with the help of Twitter and Fluence, I have found this unique way to reciprocate the love, even though the message is communicated through a digital medium for me it is as personal as wishing each individual myself".
Just to give a sense of nostalgia to all the Bachchan fans out there we have put together 15 posters that celebrate Mr. Bachchan's illustrious career in the Hindi film industry.
1. Sharaabi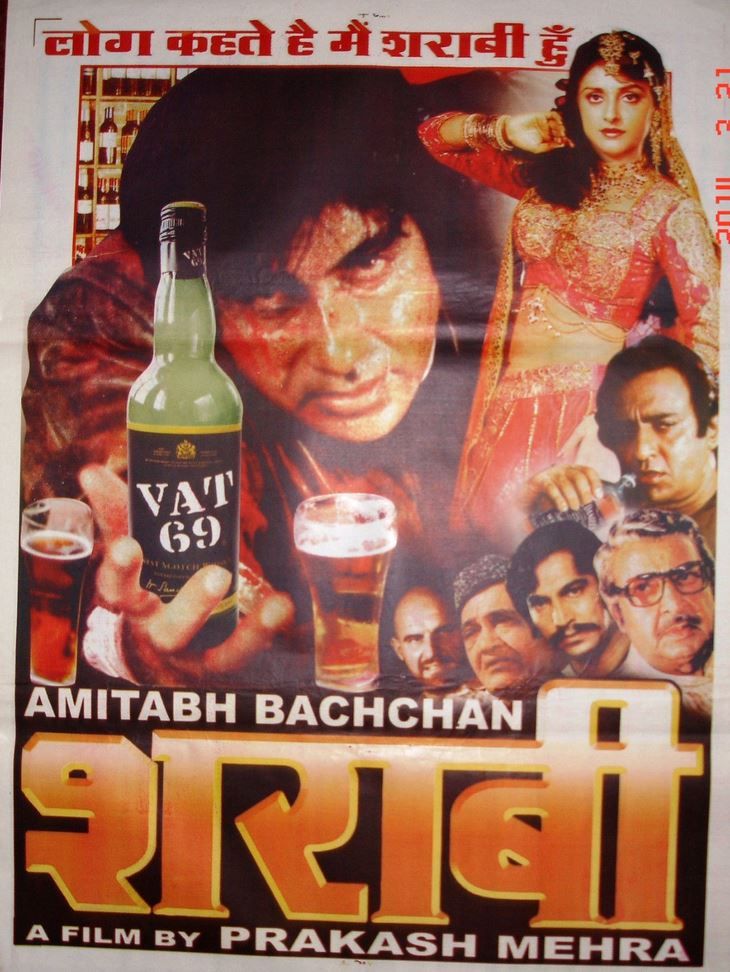 2. Kaala Pathar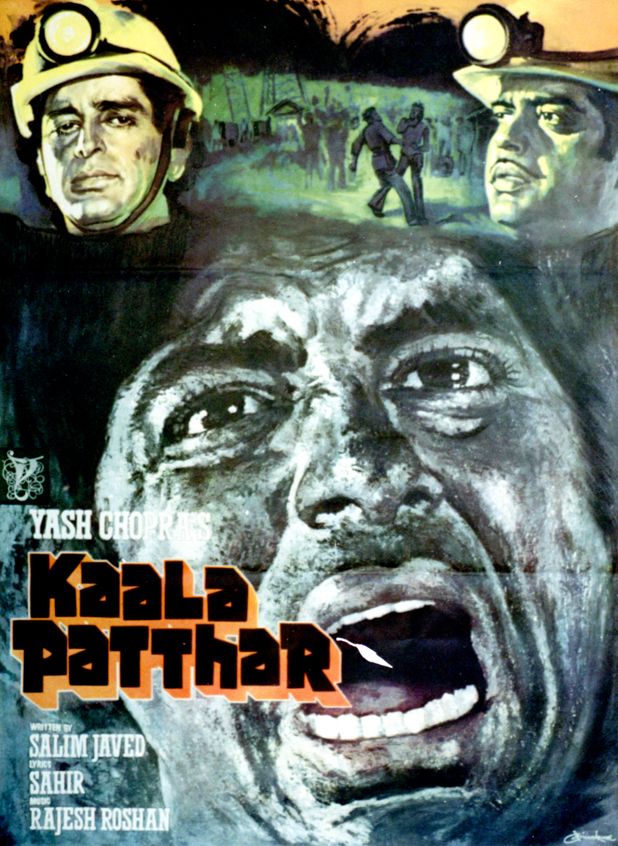 3. Sholay
4. Coolie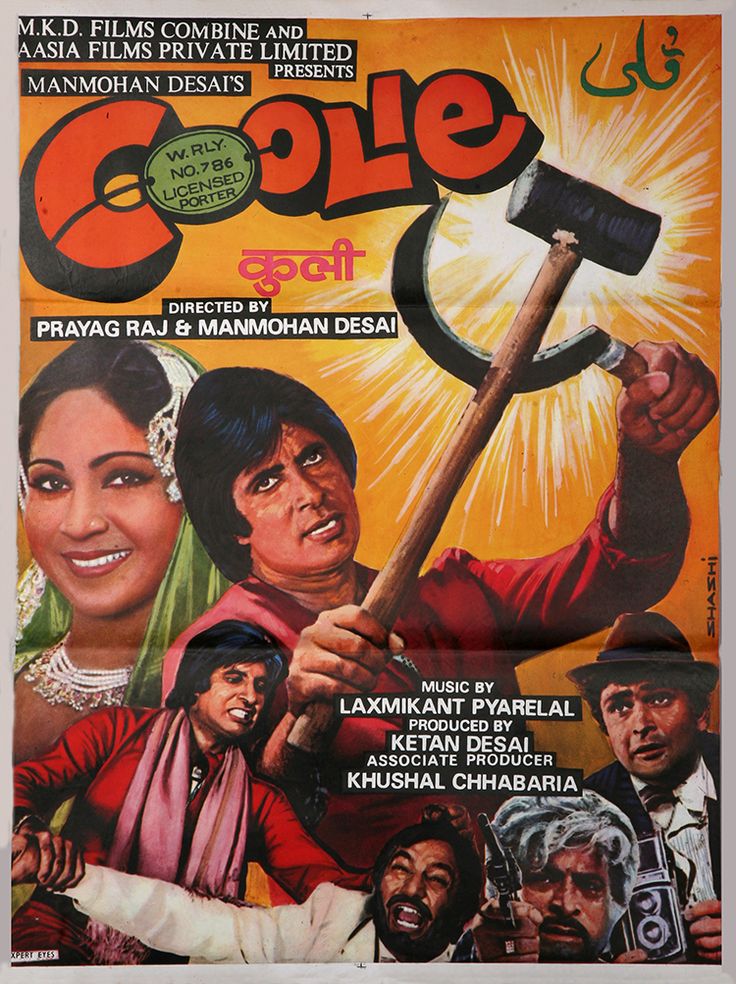 5. Silsila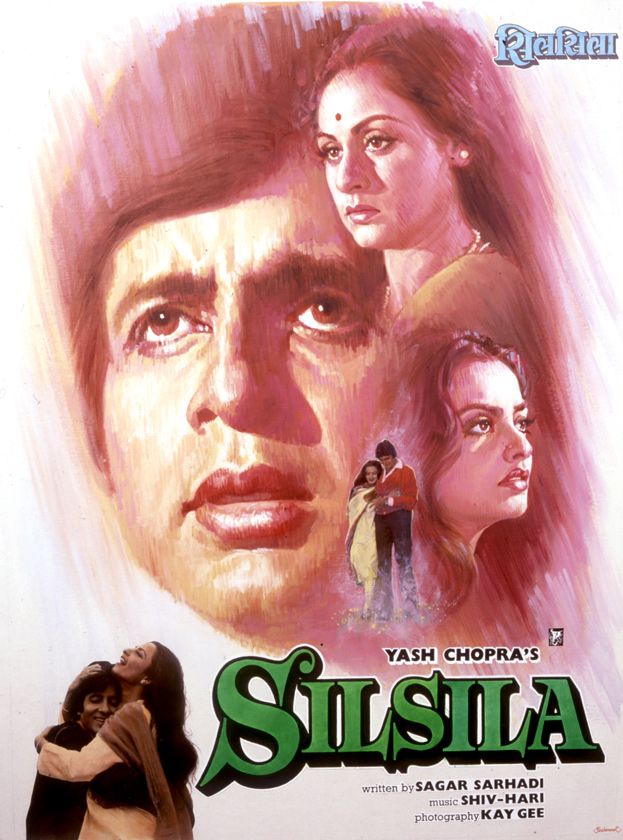 6. Shahenshah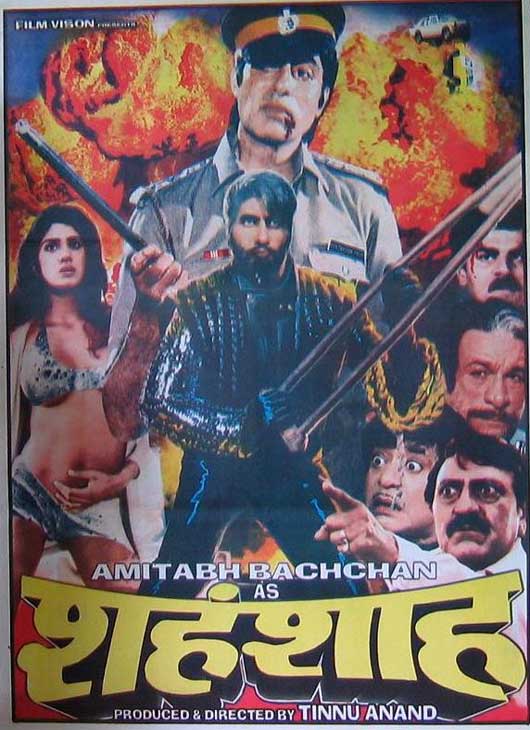 7. Mard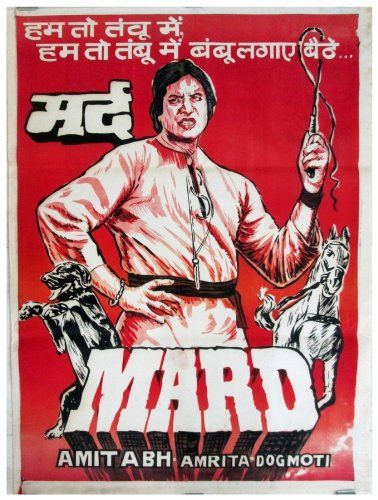 8. Kabhi Kabhie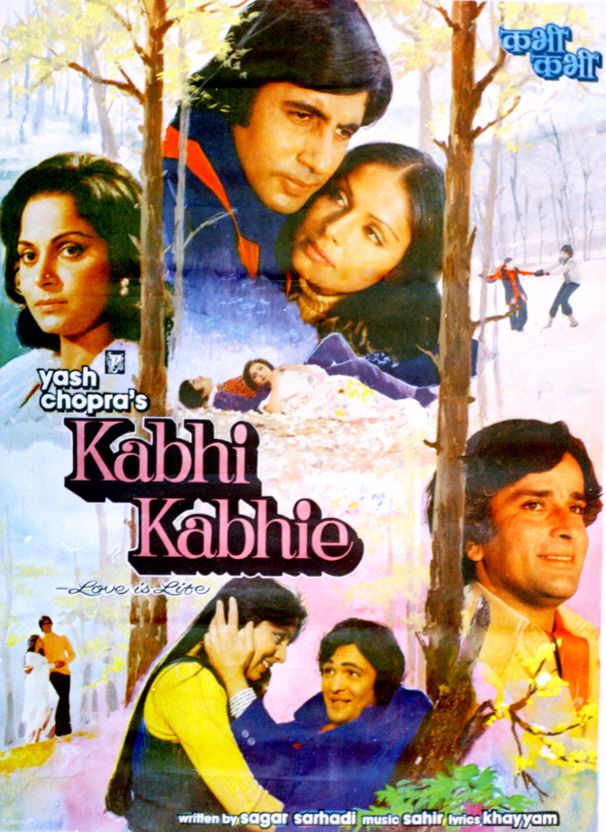 9. Namak Halaal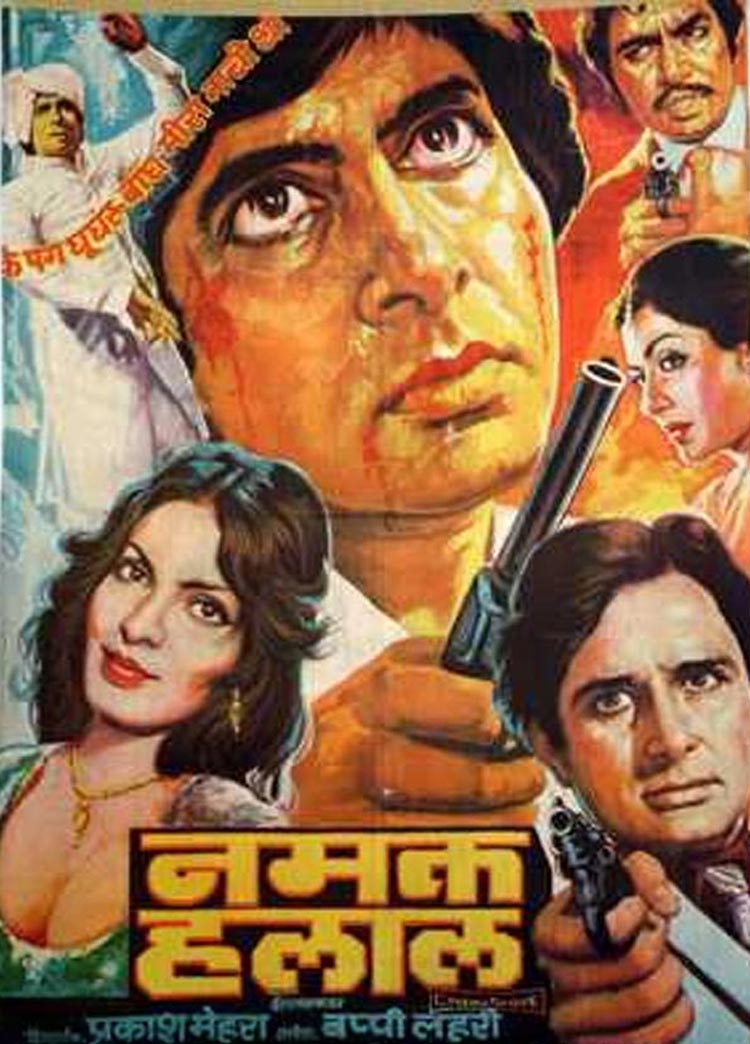 10. Zanjeer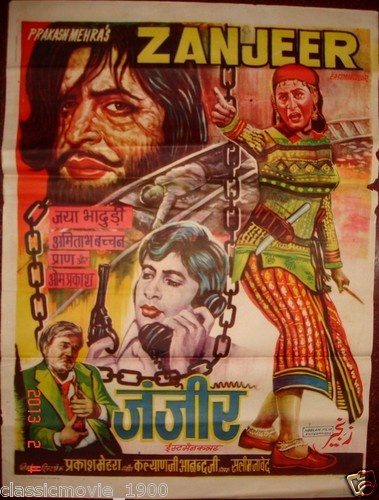 11. Yaraana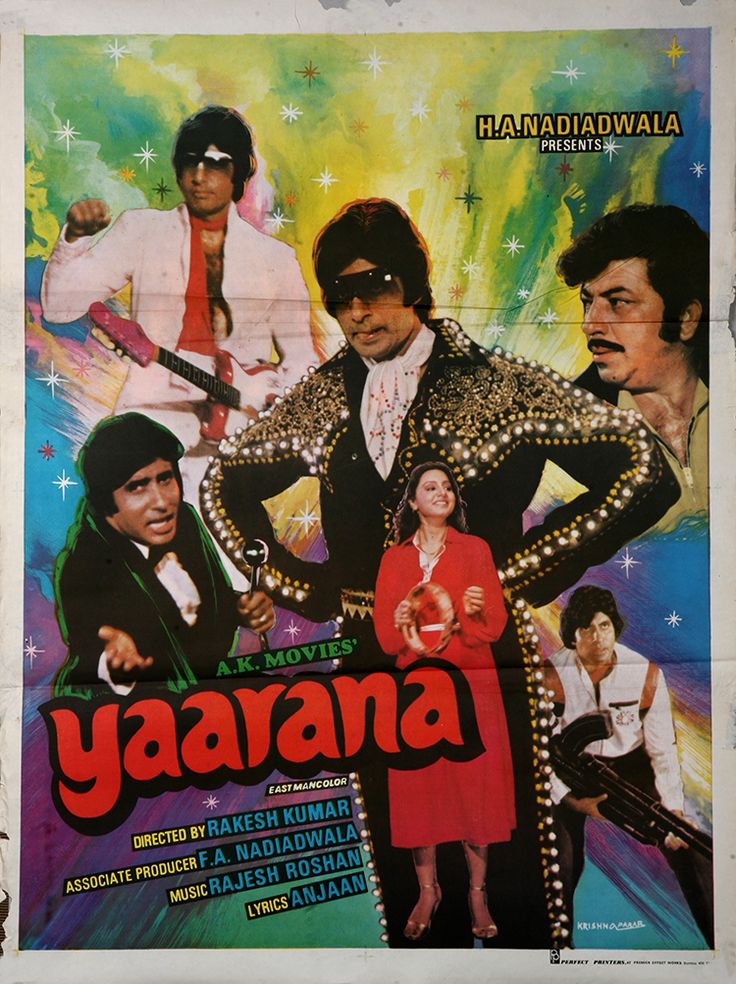 12. Muqaddar Ka Sikandar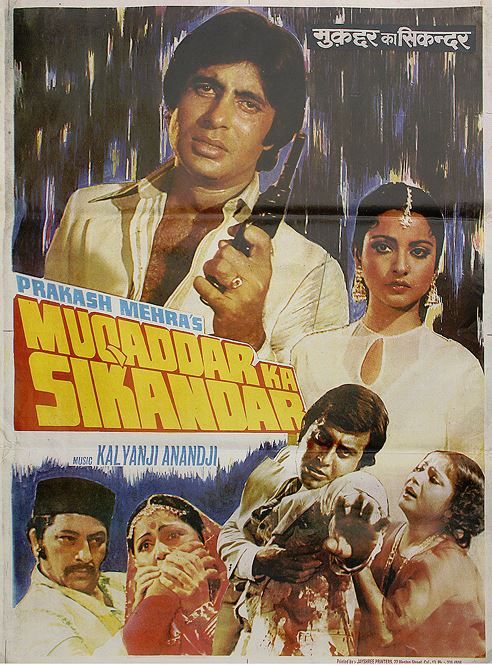 13. Amar Akbar Anthony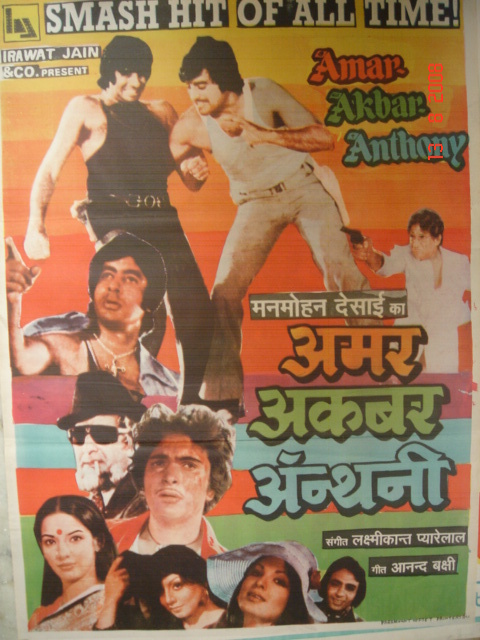 14. DON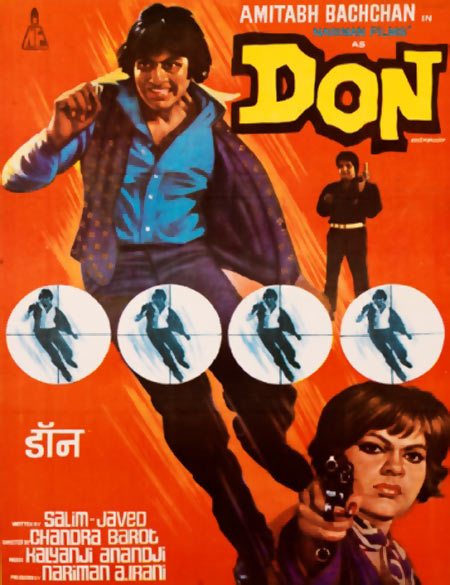 15. Deewar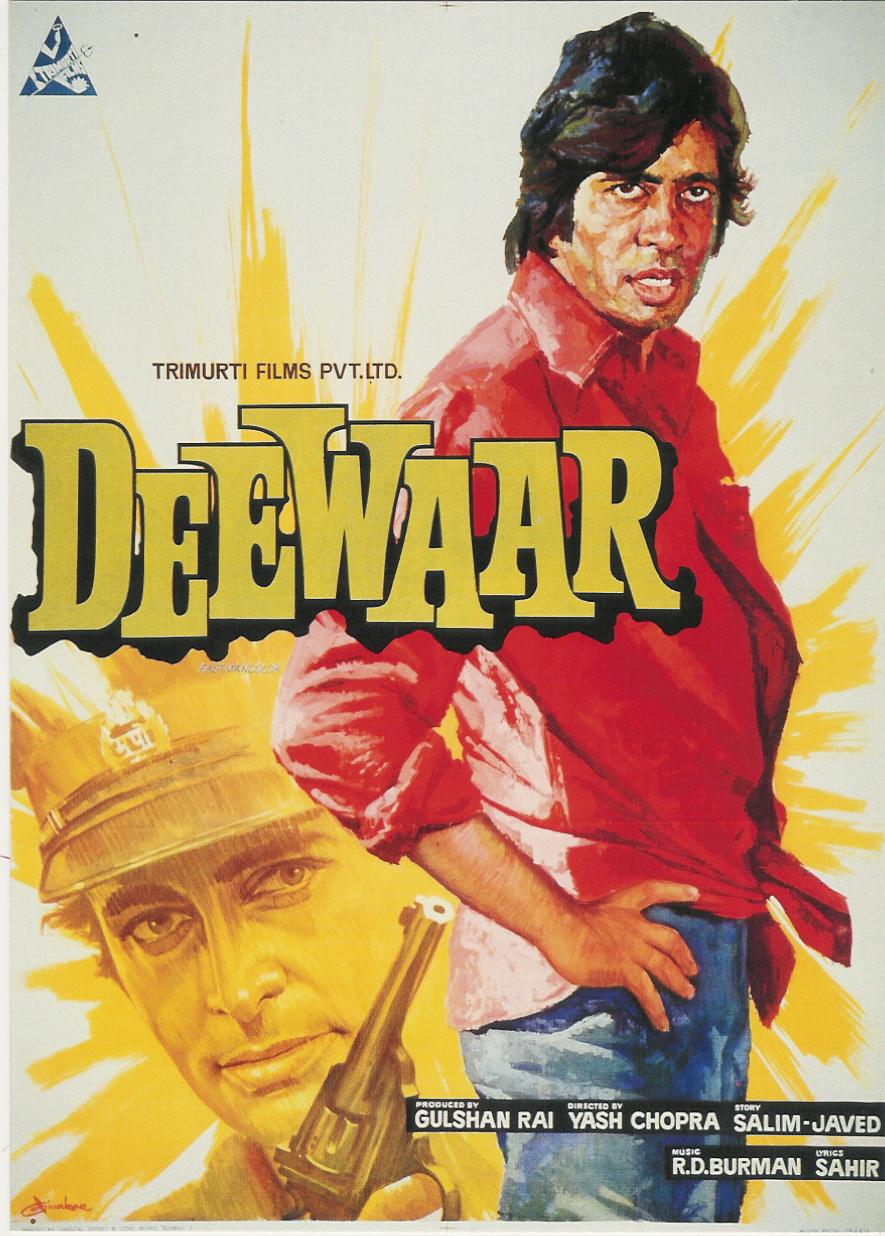 We know, 15 will always be a small numerical in terms of movies to be selected of Mr. Bachchan for Mr. Bachchan and his fans.
This small post is just our way of saying Thank You to the man that has made us proud globally through the craft he possesses. Maybe, one fine day we'll be able to put up all the movies of Mr. Bachchan in posters as in each movie he really took our breath way.
Just like sitting on a beach and soaking the sunset is treasured as the most peaceful activity for many in the world, watching Mr. Bachchan act gives more peace than even that breathtaking sunset for us cinema lovers. Thank you for the entertainment Sir. Wish you a very Happy Birthday.
Recommended: 10 Amazing Minimalist Bollywood Movie Posters by Akshar Pathak