The e-commerce giant Amazon is one of the most sort-after enterprises round the globe. The most fascinating aspect about Amazon is the sheer magnitude of power it has in the world.
Amazon handles more than 300 orders/second . The people carrying the orders in trolleys walking around the lobby of Amazon can walk up to 15 miles a day back and forth.
Amazon's warehouse is a sheer delight for anyone who's seen the way it works and looks like. For those, who haven't we've got a scintillating experience in store for you. The following pictures are taken 1 month before Christmas where Amazon gets more than 400 orders/ second.
Here are 10 jaw dropping pictures that'll give you a feel of living inside an Amazon warehouse:-
1.
2.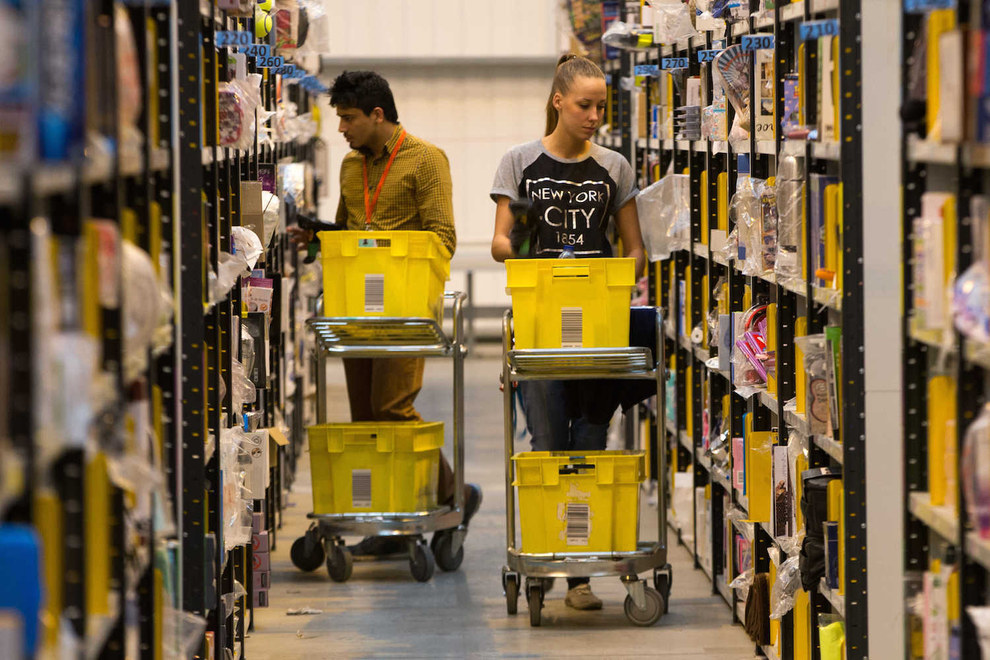 3.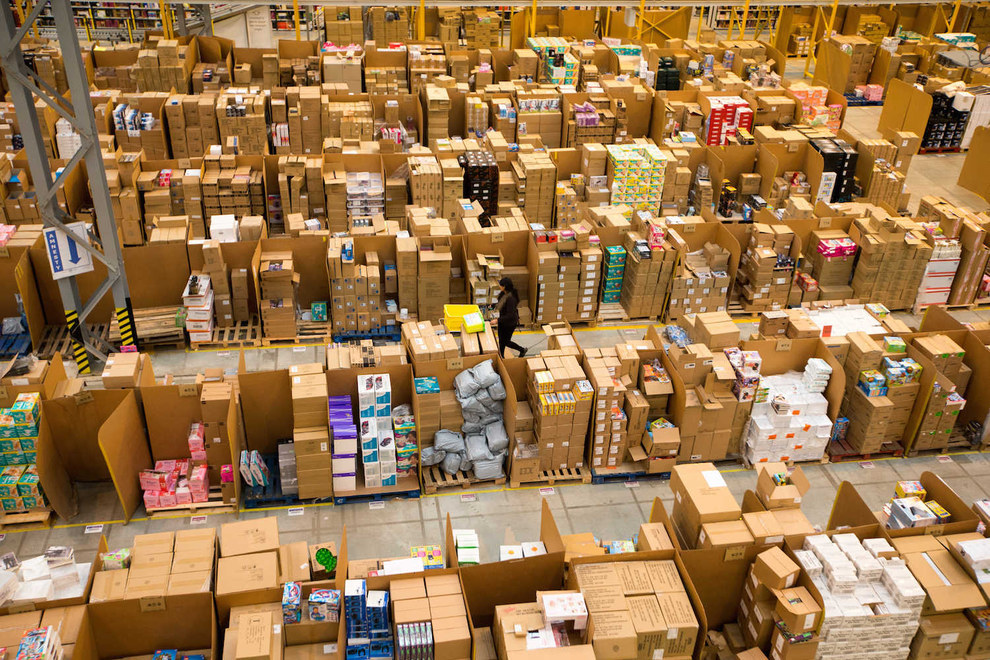 4.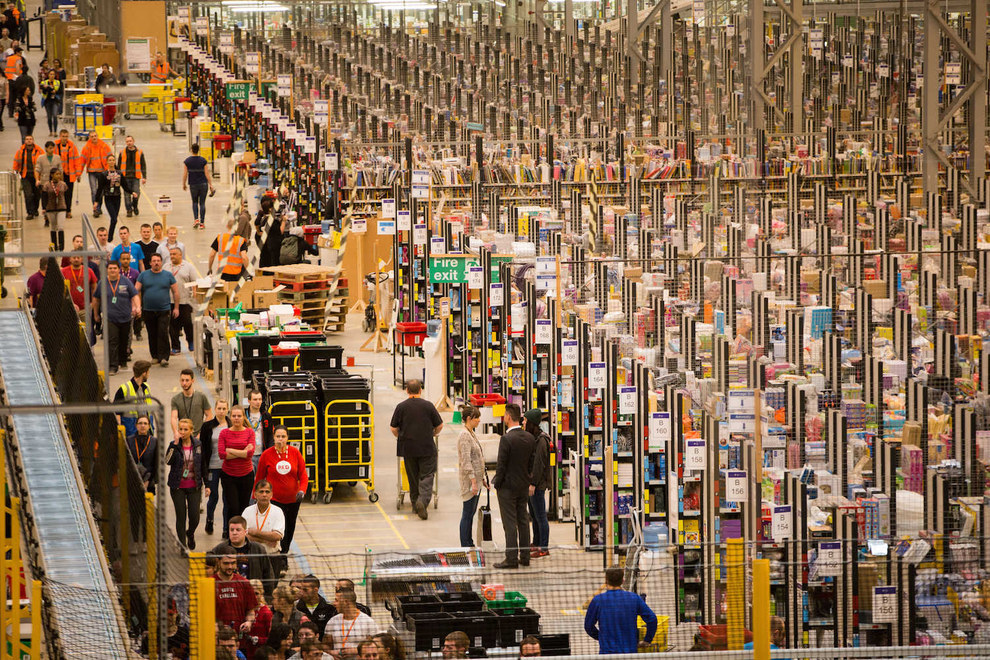 5.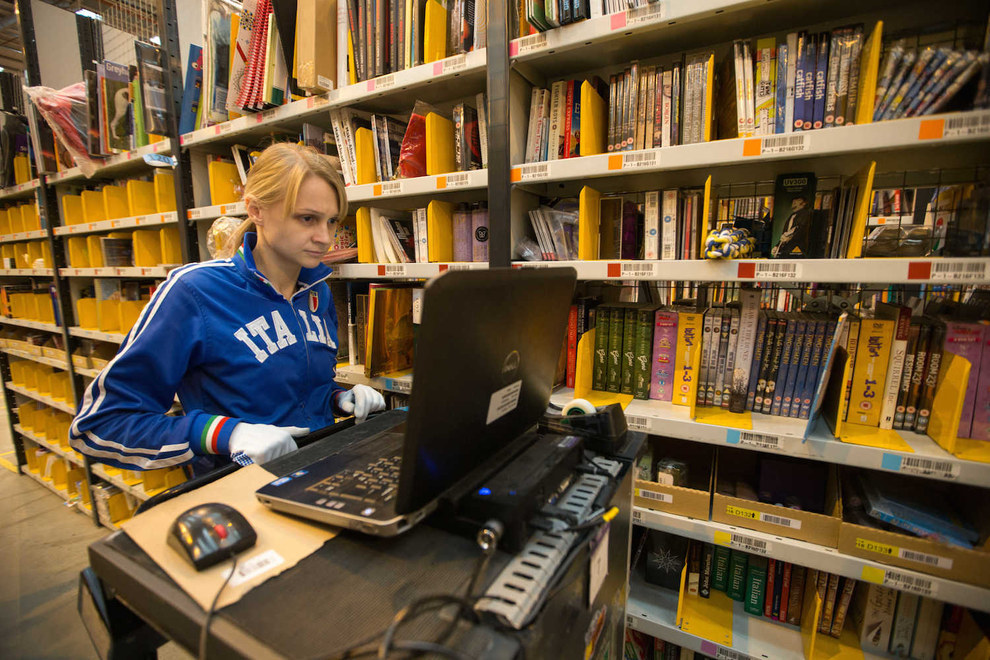 6.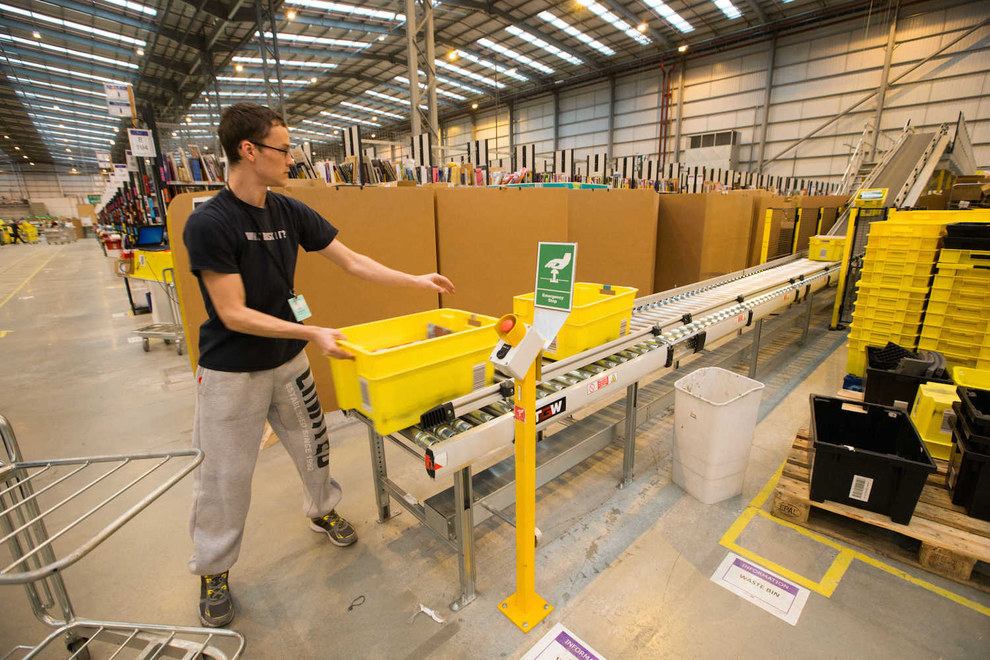 7. 
8.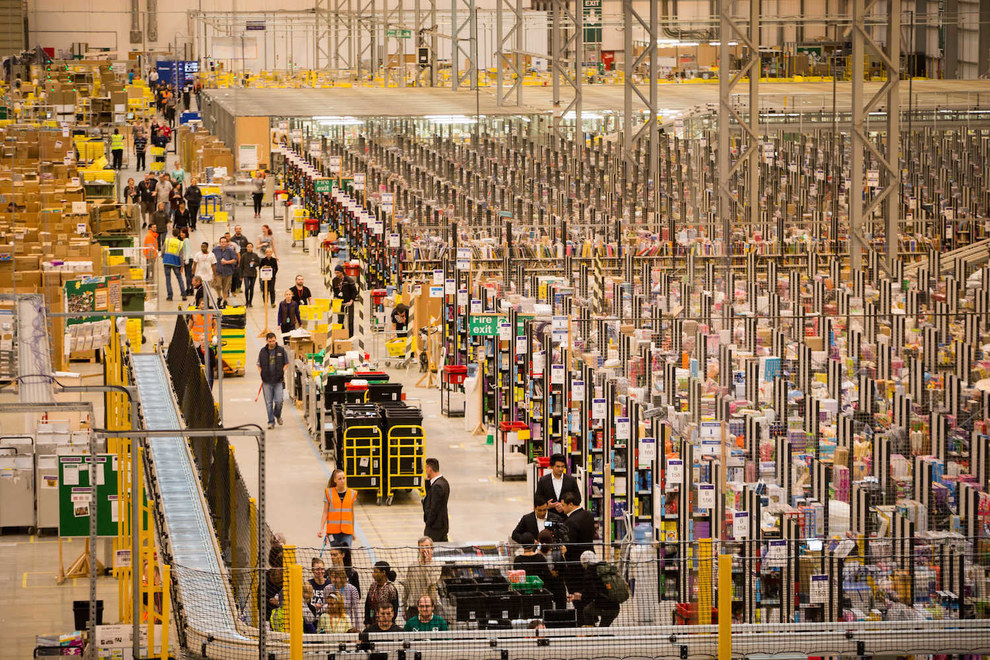 9.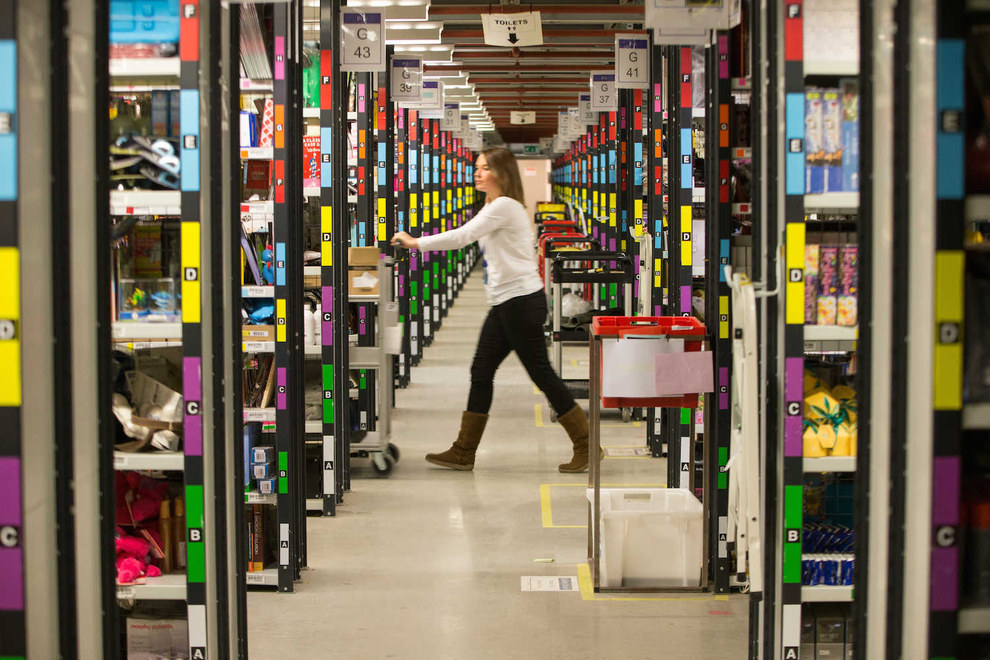 10.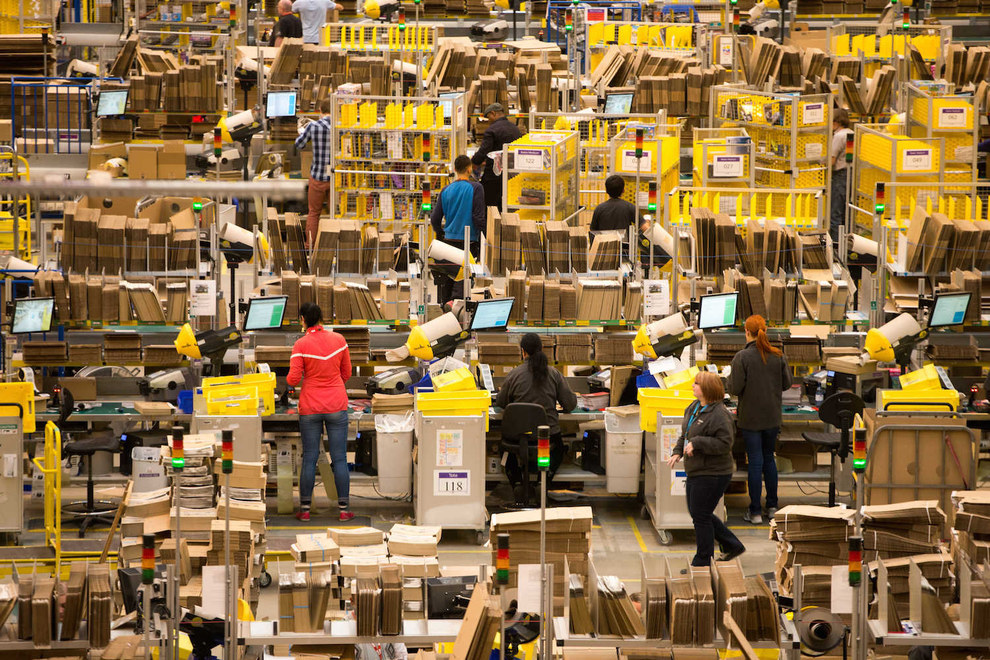 SEE ALSO: Inside eCommerce Giant Amazon's Warehouse [Video]