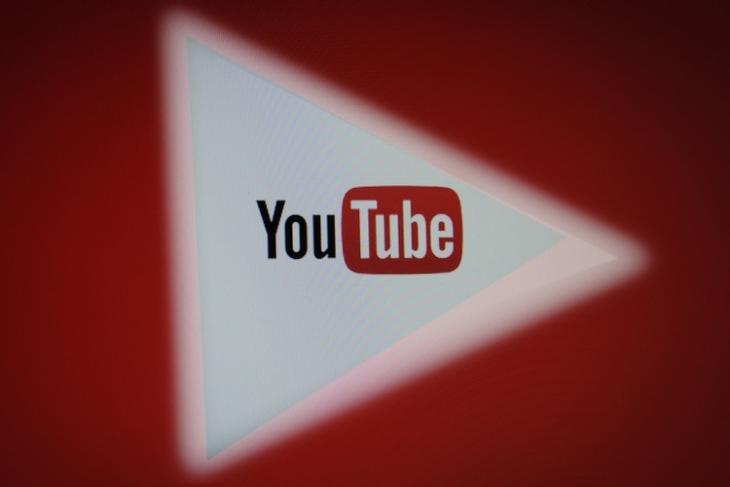 Uploading videos on YouTube is a click and done affair, but streaming live video requires considerable more effort. YouTube wants to change that this year and has announced a new feature that should make it extremely easy for anyone to broadcast live streams from the desktop site, and soon from the mobile app. YouTube now has a new home for site-based streaming – youtube.com/webcam – which features details of how the feature works.
Firstly, YouTube will check your account's standing on the platform and verify your identity through a mobile number. The company says it may take up to 24 hours to get access to live streaming. Once activated, you can go live any time by clicking the icon in the top left corner of the site. You will also be given a dedicated URL (Example: youtube.com/c/USERNAME/live) to publicly host your streams in one page.
The feature is already available on Chrome, and will be rolled out to other browsers in the coming days, although, there doesn't seem to be an exact ETA for that yet. The change is in stark contrast to all the fiddling around one had to do earlier, as the only way to live stream earlier was through encoders that was complicated for new or non tech-savvy users.
YouTube also says that in the coming months, it will introduce a similar feature for smartphones that will help users start a live stream directly from the camera app in select Android devices from Asus, LG, Motorola, Nokia and Samsung. The feature will eventually be available on more devices from other OEMs on Android.
In case you're unaware, the 'YouTube Mobile Live deep link' feature allows creators to share a link with their followers so they can tune into live-stream at any time. The feature, however, requires YouTube-channel owners to verify your identity by sharing their phone number; a process the company says can take up to 24 hours.