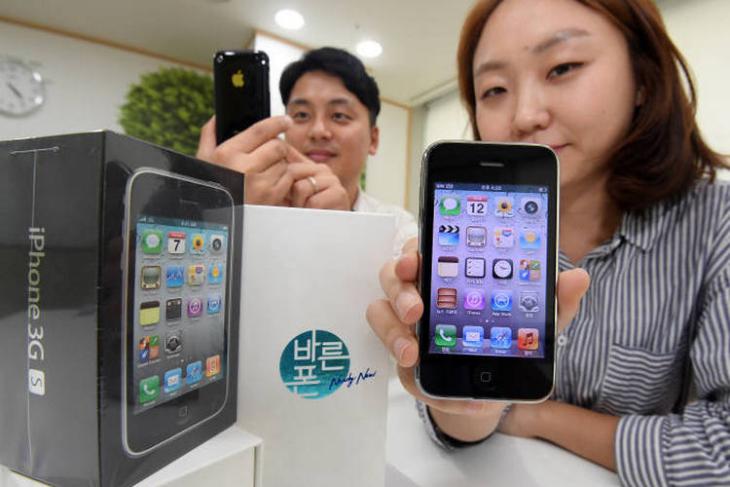 Apple's iPhone 3GS might have been originally launched 9 years ago and lacks most of the features that makes a smartphone 'smart' circa 2018, but that isn't stopping a South Korean carrier SK Telink from re-launching the device at the end of this month.
According to South Korean news outlet ETNews, the carrier recently stumbled across an unsold lot of sealed and unused 3GS units lying in a warehouse near Seoul, and is now planning to offer them for sale with all the original accessories for 44,000 won (around $41) apiece. The company, however, is planning to open all the packages to test the devices before putting them on the market, just to make sure the almost decade-old devices function as expected.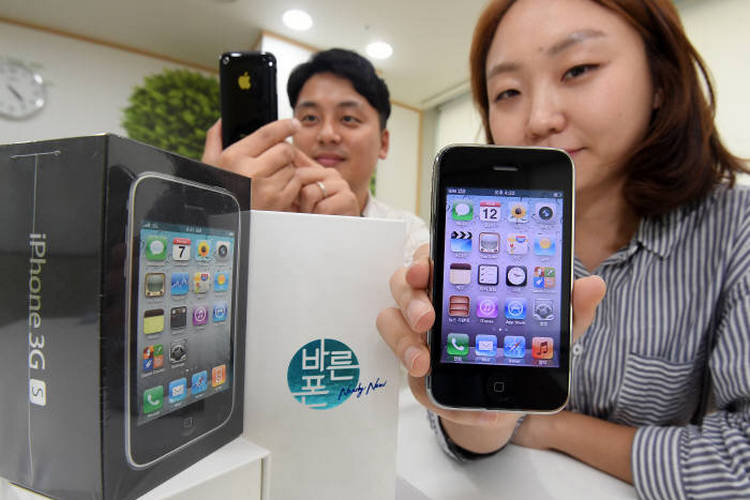 The 3GS was released 2009, and discontinued back in 2012. As suggested by the name, the device supports only up to 3G data speeds, and will lack support for modern 4G networks. Furthermore, iOS 6 was the last update the device received, which means many modern apps and services won't work on it right out the box. Even when the odd app or service does turn out to be compatible with the device, the lack of processing power means that the user-experience may leave a lot to be desired.
The 3GS comes with a 3.5mm audio port, but you'll still have to use an old-school 30-pin connector for charging and data-syncing. It also supports micro-SIMs rather than the smaller nano-SIMs found in later iPhone models. It's not immediately clear what Apple thinks about the development or what kind of warranty the devices will receive (if any), but it's certainly bringing a lot of attention to SK Telelink, which is perhaps exactly what the carrier wanted.