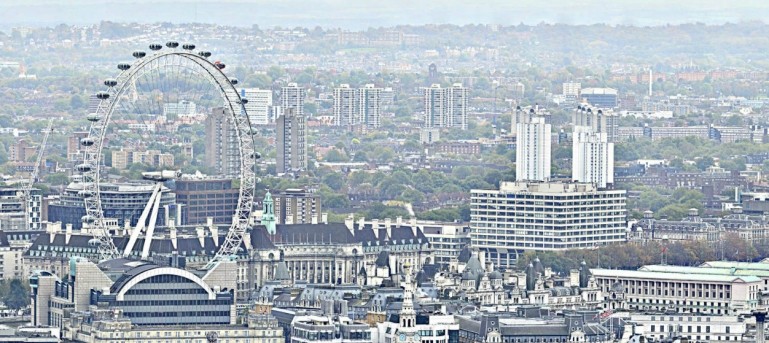 London is on the web now, all of it and the credit goes to these three guys, Jeffrey Martin, Holger Schulze and Tom Mills.
They have managed to take world's largest panoramic image of London, one of the most beautiful cities in the world. Apart from taking the image, they have presented it on the web in such a way that people can easily play with it, zoom in, zoom out, wander here and there, kinda like Google Maps but with a much more clearer view.
This largest Panoramic picture consists of 48,640 individual images. It took them 3 days to shot all the pictures and another 3 months to process them.
If printed at normal resolution, the photo would be 98 meters long (323 feet) and 23 meters high (77 feet) – almost as big as Buckingham Palace.
For more details about this project, visit here.
So, that's all about the image but here's something much more enthralling. The moment the picture went viral, people started playing with it and zoomed at different angles and found out some interesting views and situations.
Let's see what Londoners were doing when this picture was being taken,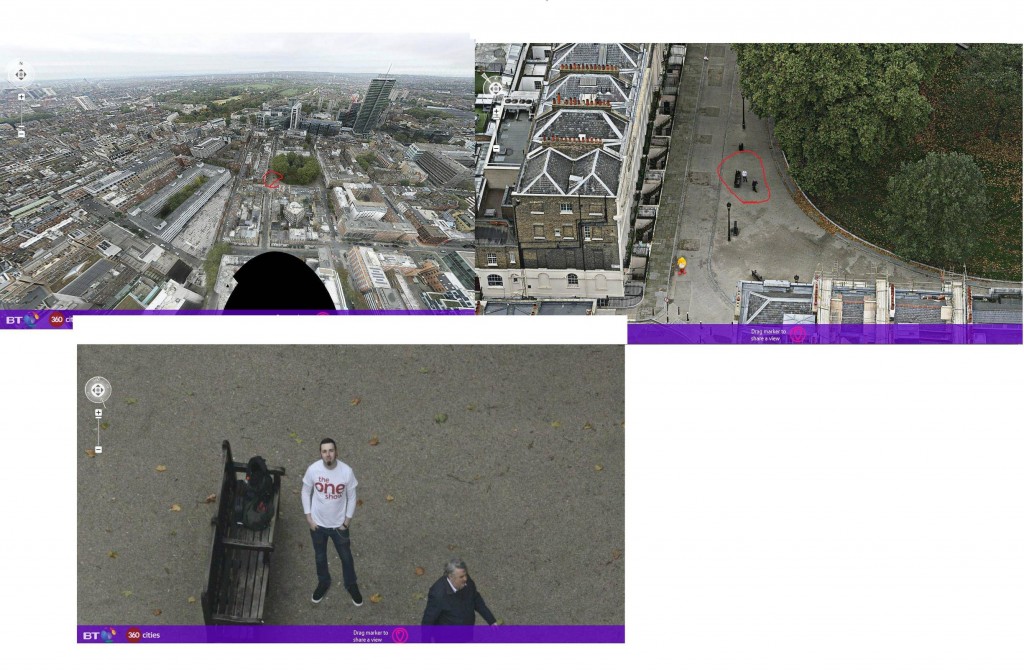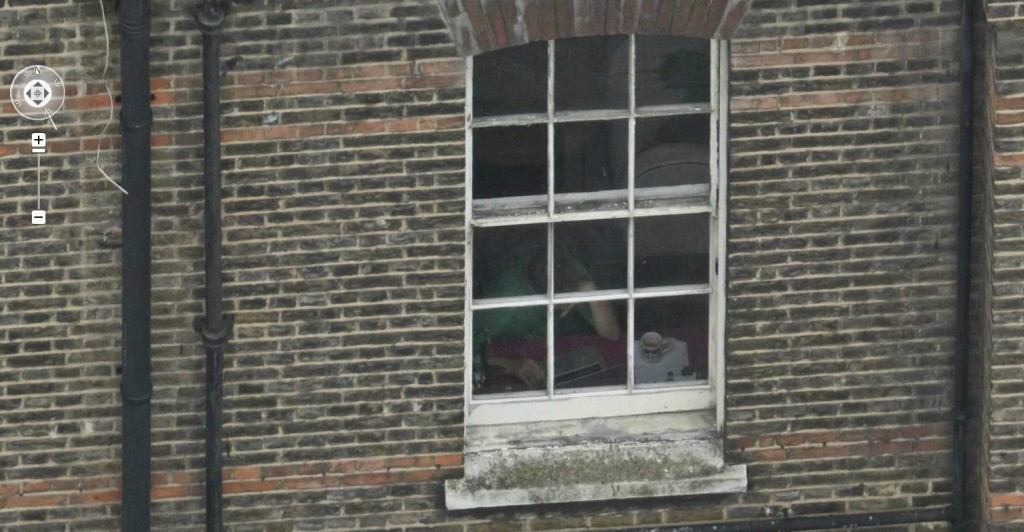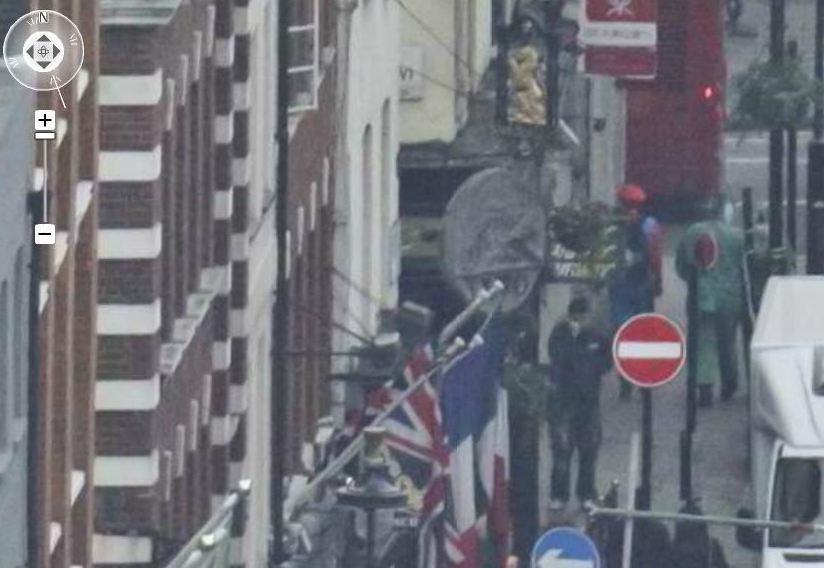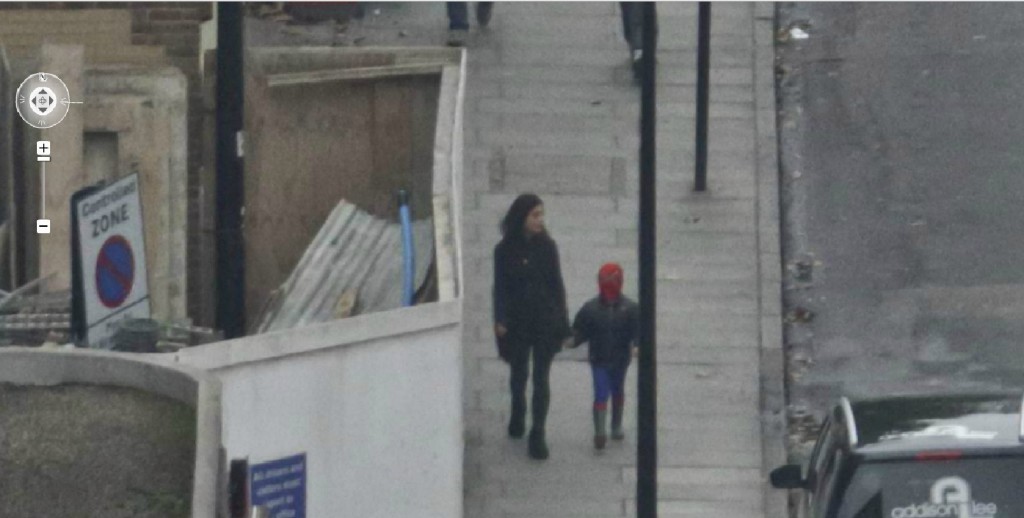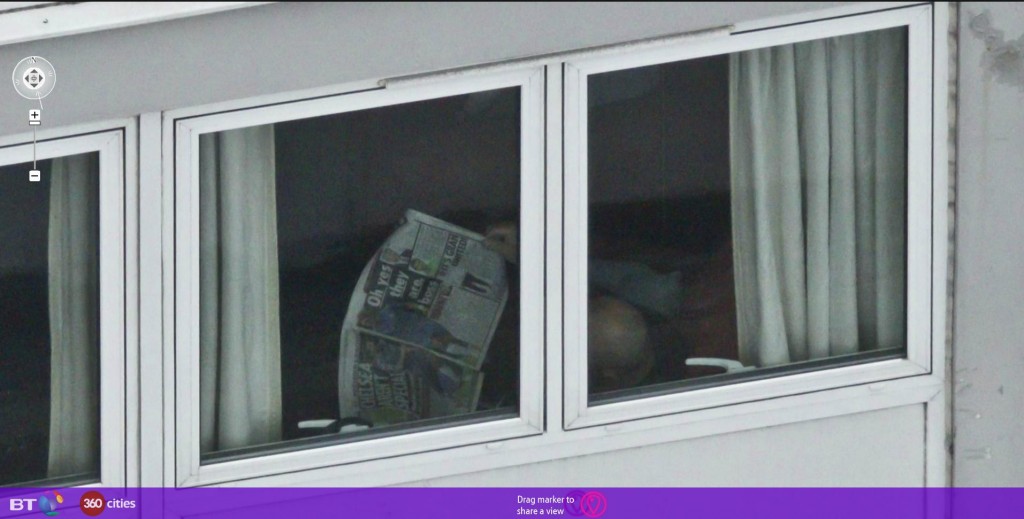 Well, That's all for now. I hope you find this post interesting.
If you want to wander the streets of London too, here's the Link for virtual tour. Enjoy!
 SEE ALSO:  Your Daily Life in GIFs
                     How Many Photos Have Ever Been Taken?