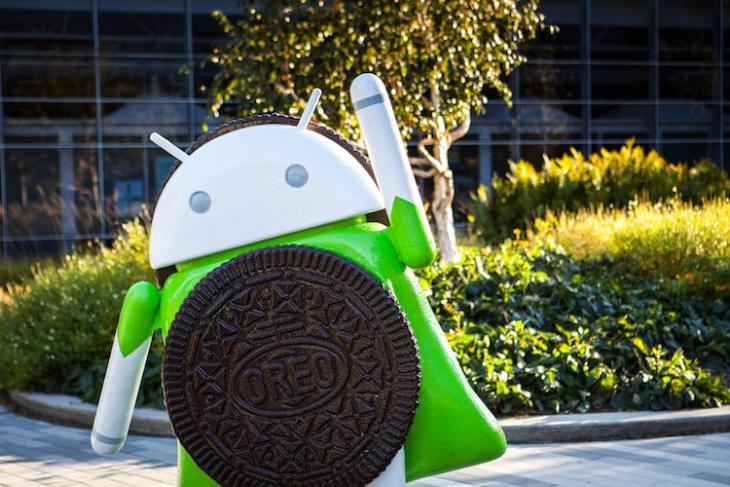 Samsung will roll out the Android Oreo update to a number of its smartphones and tablets in the coming weeks and months. The company is expected to roll out Oreo to its recently-launched Galaxy S9 and S8 Plus smartphones fairly soon, followed by their predecessors – the Galaxy S8 and S8 Plus. The Note 8 will get the update in the subsequent weeks, according to a recent tweet from @Cyanverse.
From the samsung members app @MobileSyrup the release date for Android Oreo for the S8/S8+ pic.twitter.com/1d8A652kKf

— Justin (@Cyanverse) March 10, 2018
The Galaxy S7, S7 Edge, Galaxy A5 and Galaxy Tab S3 will get the Oreo treatment during this "spring/summer", while the Galaxy Xcover4, Galaxy A8, Galaxy J3 Prime, Tab A8, Tab Active 2 and the Tab A 10.1 are all set to get the update "later in 2018", although, there doesn;t seem to be an exact ETA for it at the moment.
While it's good to see Samsung working on bringing Android Oreo to so many of its smartphones and tablet, the company continues to struggle to roll out timely updates for the most part. Unfortunately, however, it's not a problem that only affects Samsung. The issue remains pervasive in the Android world, which is why Google introduced Project Treble last year to help vendors roll out updates in a relatively more timely manner, although, it isn't immediately clear as to how much that has helped matters over the past few months.
That means even as Google has already released the first Developer Preview of Android P, most of its OEM partners are still struggling to roll out Android Oreo to their respective devices, even though many Android aficionados continue to pick timely updates as one of the most important factors affecting their purchase decisions.