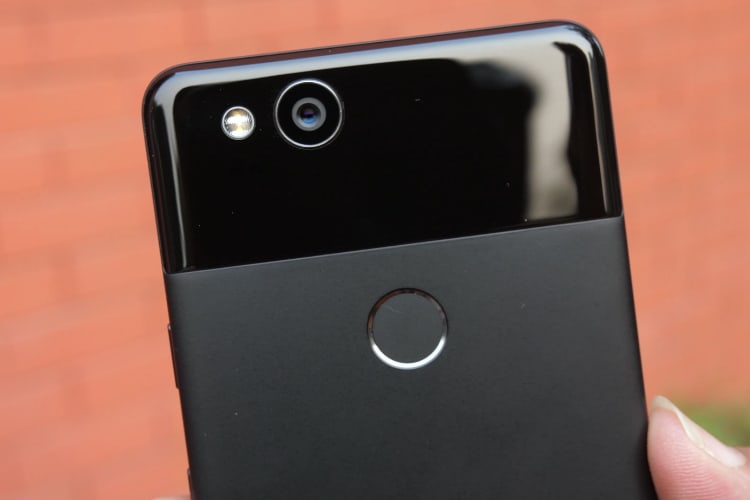 Looks like Google Home is not the only new Google hardware launching in India. ET reports that Alphabet is renewing its India strategy with a focus on new products and devices across categories.
The report quotes retail sources who seem to have been informed of the India launch of new products in recent industry meetings with Google this year.
Google will launch smart speakers, the Pixelbook, and home automation products, and a new mid-range Pixel smartphone built specifically for price-sensitive growth markets such as India. In addition, Google will also focus on distribution, which remains its weak point in comparison to Apple and Samsung in the premium category.
Midrange Google Pixel
Sources in the report said Google will launch a mid-range Pixel smartphone around July- August, while the Pixel 3 will launch around Diwali. In addition Pixelbook, the Nest line-up of thermostats and home security gadgets, the Google WiFi router-based smart home hub.
Google Home Pricing
In terms of pricing, the report only mentions the launch prices of Google Home and Google Home Mini speakers at Rs 9,999 and Rs 4,499. Google Home will launch with support for Hindi and ten other Indian languages, to take on Amazon Alexa. Finally, Google will also be making a big push for sales through offline channels with a bigger brick-and-mortar presence at malls and electronic stores – just like Apple currently has. It would be a welcome change for sure in comparison to the highly limited distribution currently in place.
---