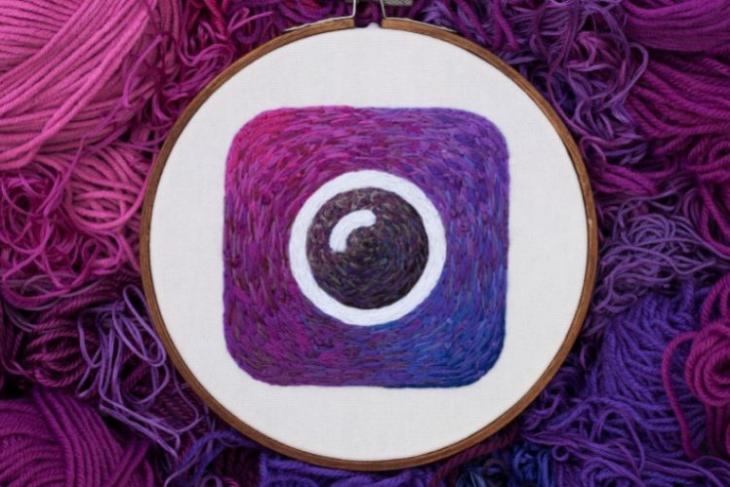 Instagram is bidding goodbye to its companion Threads messaging app. Introduced back in 2019, the app will no longer be available for users by the end of this year. As per a report by TechCrunch, Threads app users will start getting a warning about the shutdown, starting November 23. The in-app alert will ask people to switch to the main Instagram app.
Instagram Threads App Being Discontinued
The Threads app shutdown message was first spotted by reverse engineer Alessandro Paluzzi, who shared this information via a tweet last week. One thing worth noting here is that Instagram still hasn't made any official announcement for the same.
Although, in a statement to TechCrunch, it did confirm the decision. An Instagram spokesperson said, "We know that people care about connecting with their close friends, and we've seen this, particularly over the past few years with the growth of messaging on Instagram. We're now focusing our efforts on enhancing how you connect with close friends on Instagram and deprecating the Threads app."
It is further suggested that the Threads app features will soon reach Instagram. It will be along with other new features for users to interact with close friends. We can expect features such as automated status and captions to soon reach users.
Instagram introduced the Threads app as a way for users to communicate with their close friends while looking at others' Stories. Although, the "close friends" narrative soon changed as the app decided to allow users to send messages to everyone.
Another interesting feature the app has is that it allows people to post Stories without the need to open the original Instagram app. There's also the Auto-Status feature, which lets people share their moods and statuses with friends at a set time.
The app acted as a replacement for the Direct app but seems like it couldn't gain much traction. That's most likely because Instagram's DM section has become feature-rich, more so after its integration with Facebook Messenger. It has resulted in the addition of features such as themes, emoji reactions, the ability to watch videos and movies together, and more.
While we are yet to get an official word on why this is happening, we believe it could be due to the recent Meta rebranding for the company to focus on its main products only. Will you miss the Instagram Threads app? Let us know in the comments section below.