Photoshop is an amazing tool, It proved to be very helpful for designers and photographers, but what if we could use the effects of Photoshop in real life? It would be so much fun, right?
Instead of mere talking, Let's just see the situations where Photoshop could have done wonders for us.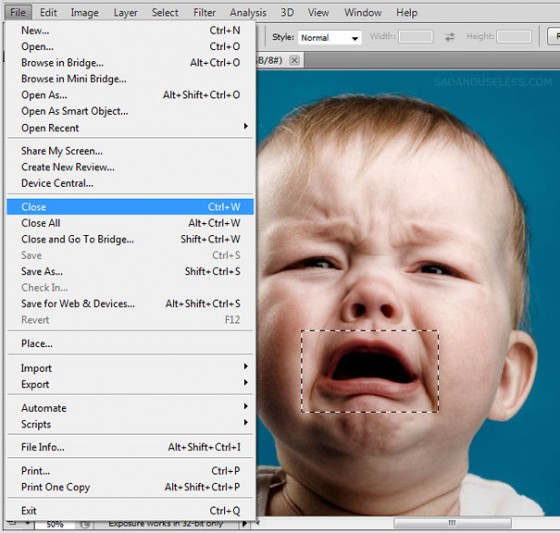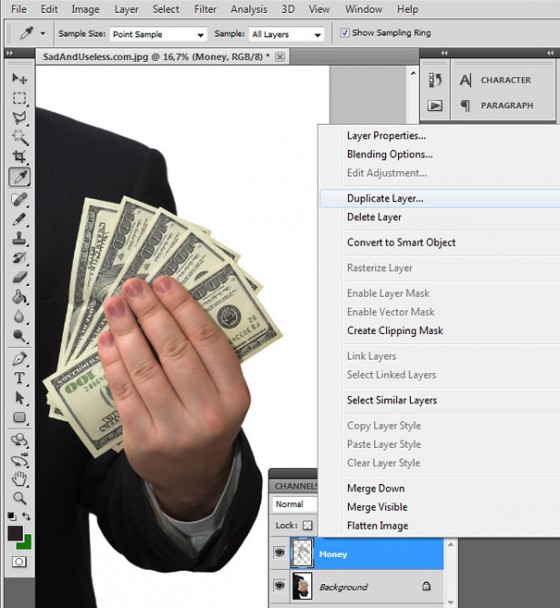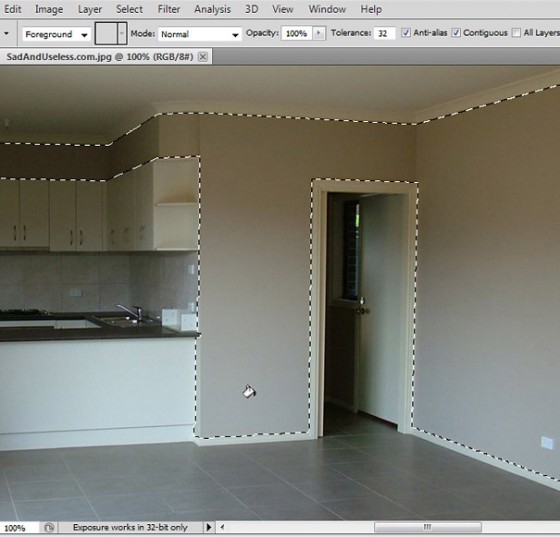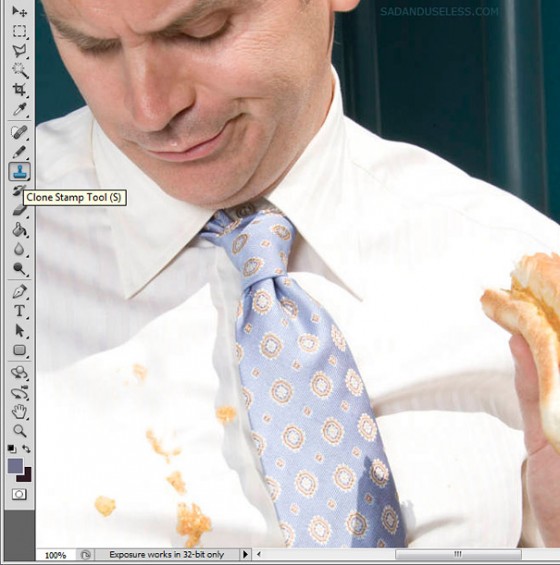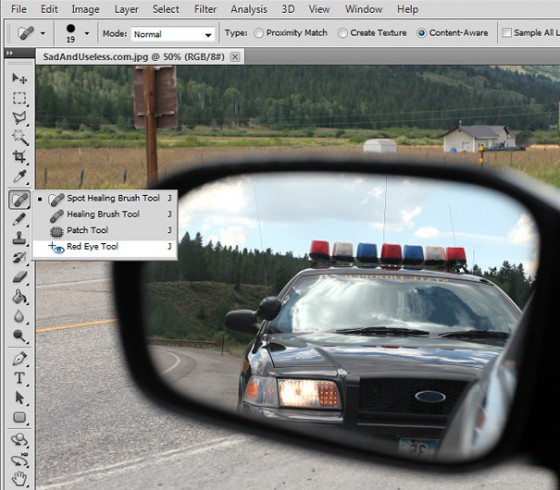 Which one is your favorite, let us know in comments.
SEE ALSO:   What if a Few Things Went Invisible [Photoshop Fun]