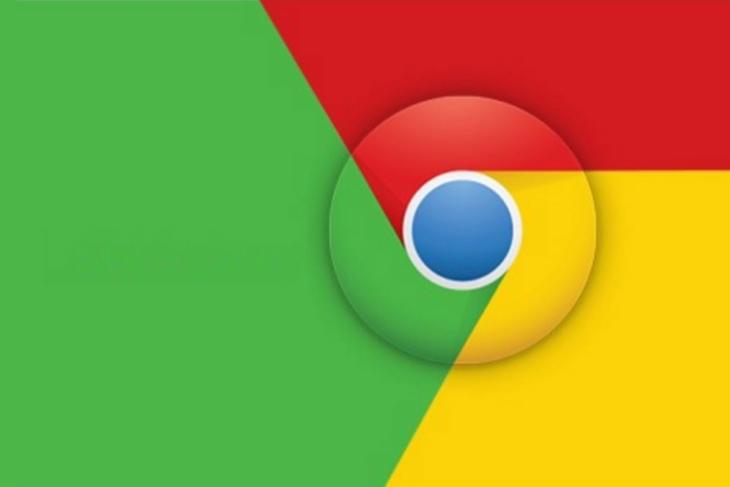 According to code spotted in the Google Chrome Canary by XDA Developers, it looks like the developers are preparing a cross-platform shared clipboard feature for the browser.
The code spotted in the latest Canary for Google Chrome can be seen in the image below:
From the code snippet, we can clearly see strings named 'kSharedClipboardReceiverName', 'kSharedClipboardReceiverDescription', 'kSharedClipboardUIName', and 'kSharedClipboardUIDescription' which are pretty clear in what they're doing here. To add to that, one of the latest Chrome Gerrit commits explicitly mention "Feature flags for Shared Clipboard feature".
From what we can see, Google isn't going to just automatically share your clipboard contents across devices. Instead, users will get an option to share their device's clipboard with other devices when they want to, and honestly, that sounds like a better implementation anyway.
As of now, there's no telling when this feature will actually make its way to Chrome; it's currently not available in the Canary version either, but it's safe to say that's where we'll get the first look at this new feature in Chrome.