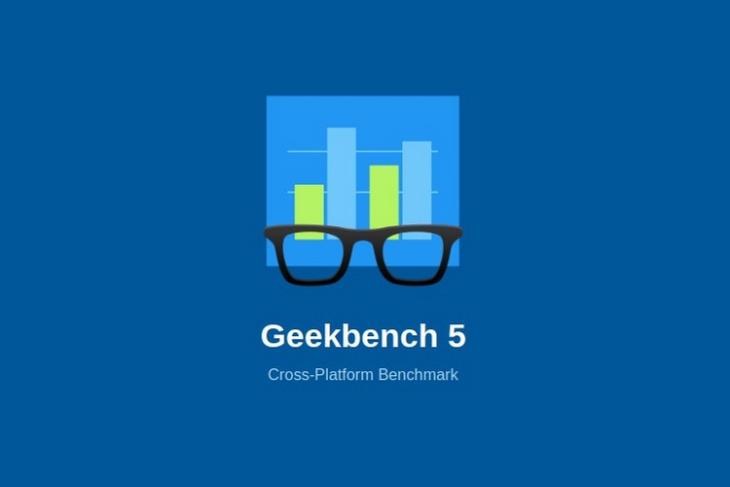 Primate Labs has released Geekbench 5 – the latest major update to the popular cross-platform benchmarking software. In an official blog post, the company claimed that the latest version comes with more accurate measurement metrics than ever before. Geekbench 5 is already available for Windows, macOS, iOS and Linux, and Android. You can download it for Windows/Mac/Linux from the official Geekbench website, for iOS from the App Store, and for Android from the Play Store.
Geekbench 5 introduces a number of new methods to improve accuracy, including the use of Machine Learning (ML), Augmented Reality (AR) and computational photography for its new CPU benchmark tests. There are also new multi-threaded benchmark modes that the company claims will more accurately measure the CPU performance while running different multi-threaded applications on various devices.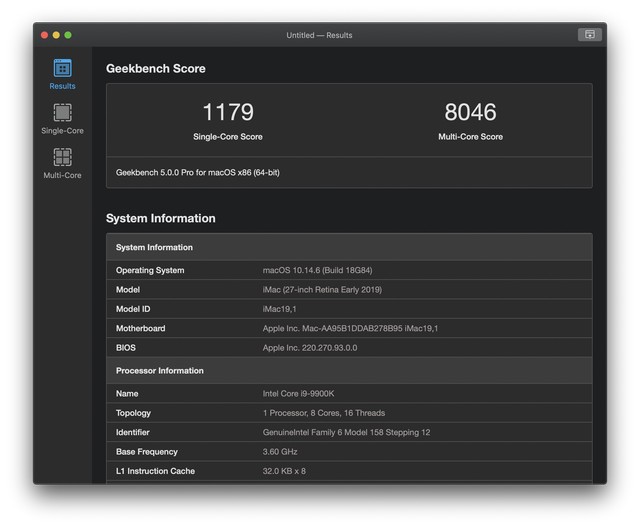 The GPU Compute Benchmark brings even bigger changes, including Vulkan support for Linux, Windows and Android, along with CUDA, Metal, and OpenCL. The Compute Benchmark also includes new benchmark tests that allows the software to more accurately benchmark GPU-accelerated algorithms in modern applications. "This include computer vision tasks such as Stereo Matching and augmented reality tasks such as Feature Matching", said the company.
Geekbench 5 also comes with a refreshed results interface with full support for Dark Mode on macOS 10.14. Support for Dark Mode on iOS 13 will be available later this year, said the company. Finally, Geekbench 5 is also dropping support for 32-bit processors and apps, and will only support 64-bit systems. "This enables Geekbench 5 to include more ambitious benchmark tests with larger data sets and longer running times", said the company.