On Internet, Pictures are taking over the text by storm and in the same fashion, the memes are taking over the rage comics. Every meme is special in its own way, be it the overly attached girlfriend, the success kid or the good guy greg.
But, do you know who are all people behind the memes? what do they look like in real life? If not, don't worry, you will know after this post.
Here's what your favorite Internet memes look like in real life (Pics), Enjoy!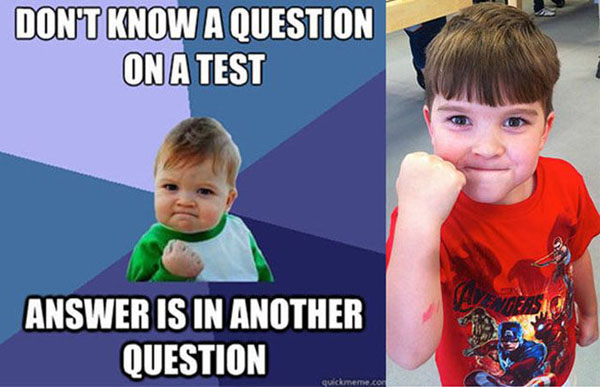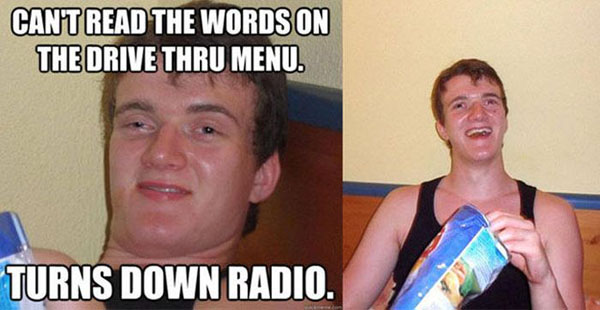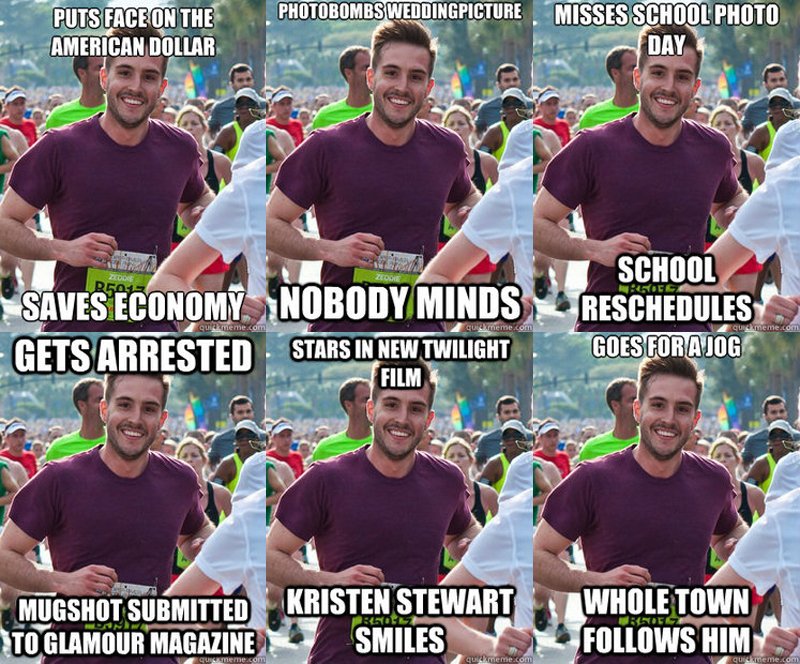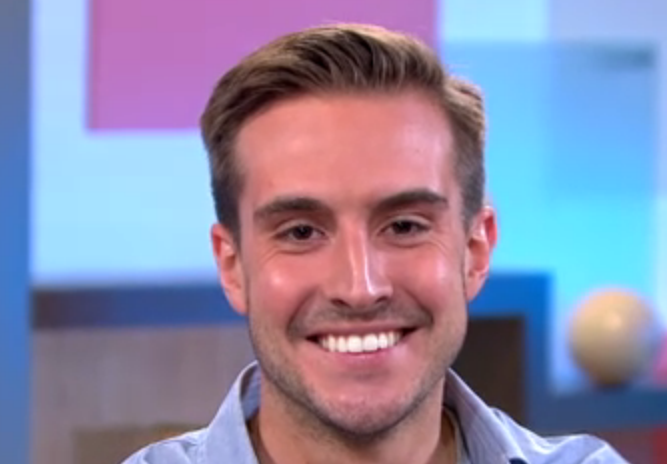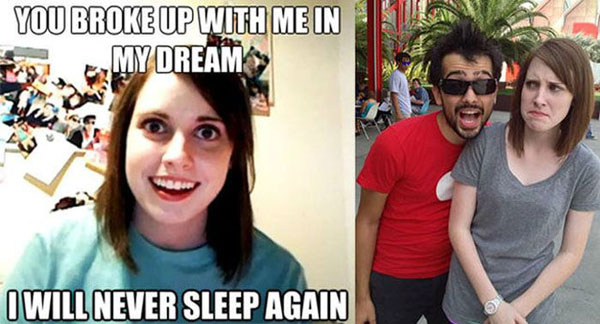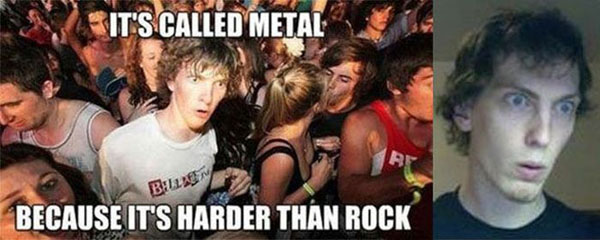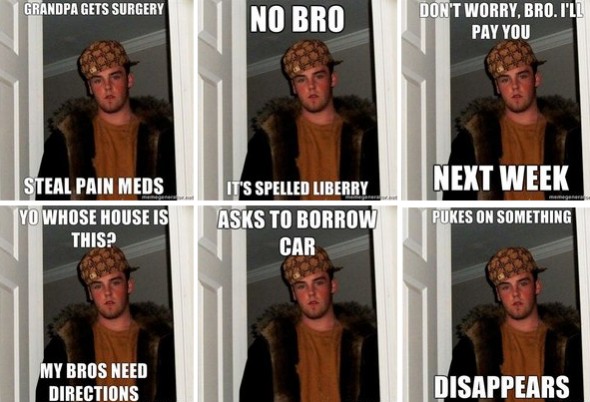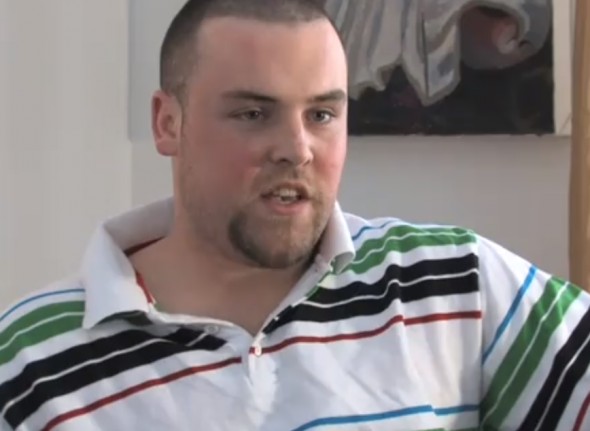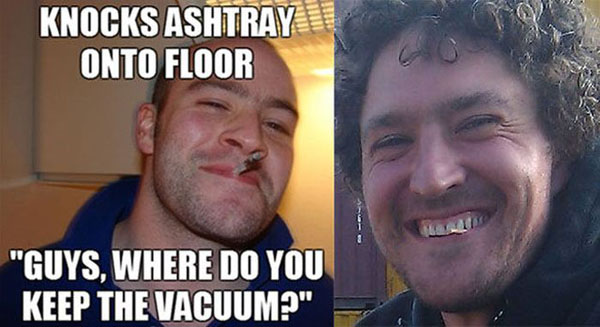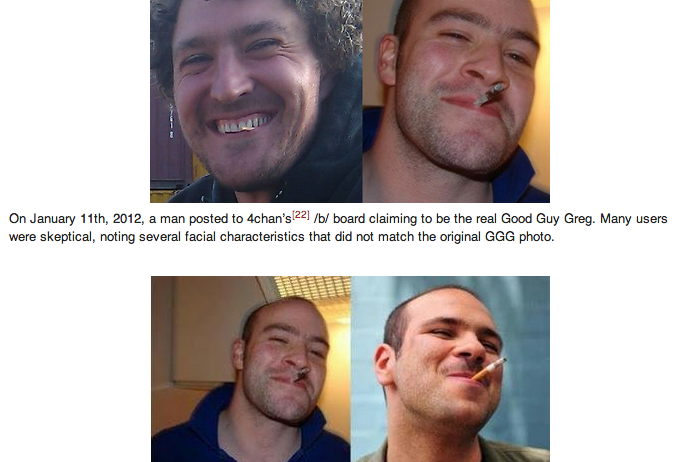 I hope you enjoyed the post, share it with your friends and comment below the post.
SEE ALSO:
5 More Buttons You Wish Facebook Had
If You Were A Dog, Your Life Would be…