The lives of people living in Delhi has changed completely since the inception of Delhi metro. Who would've have wondered, that a day would arrive in Delhi where going from Rohini to Dilshad Garden won't be a herculean task anymore? Delhi metro hasn't just given a new lease of life but has made lives of Delhites more efficient as well as effective.
Delhi metro was recently in news for being rated second among 18 metro stations globally, for metro networks based on consumer survey. The metro networks that had participated along with DMRC were of Hong Kong, China, London and Barcelona to name a few. It indeed is a pride moment for everyone living in Delhi.
To show our gratitude for DMRC's success; we collaborated 5 interesting facts that we thought people should know about Delhi metro.
The female voice of Delhi Metro, who speaks in English, is Ms. Rini Simon Khanna (next station is…) and male voice of Delhi Metro, who speaks in Hindi, is Mr. Shammi Narang (agla station hai…).
The first movie ever to be shot in the Delhi metro is 'Bewafaa'. Interestingly, movies like Paa, Dev D, Love Aaj Kal and Delhi 6 too have scenes from Delhi metro.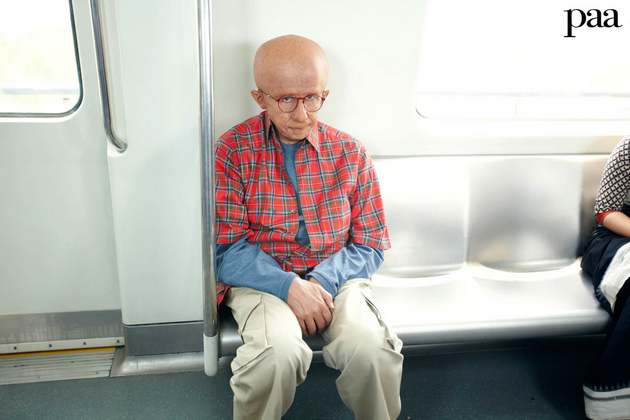 The escalators at all the Delhi metro stations have a unique 'sari guard' feature that sidetracks loose clothing like saris of ladies from getting trapped in the escalator.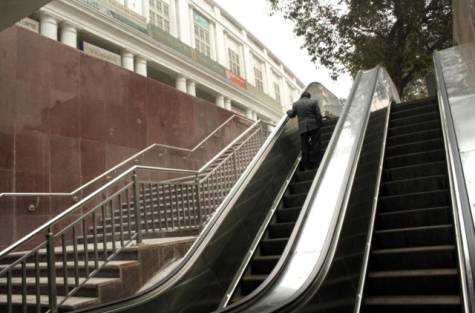 Most of the metro station in the blue line of Delhi metro conduct rain water harvesting as an environment measure taken up by DMRC.
The highest number of passengers that Delhi metro carried in a day is a staggering 27.1 Lakh on August 4, 2014.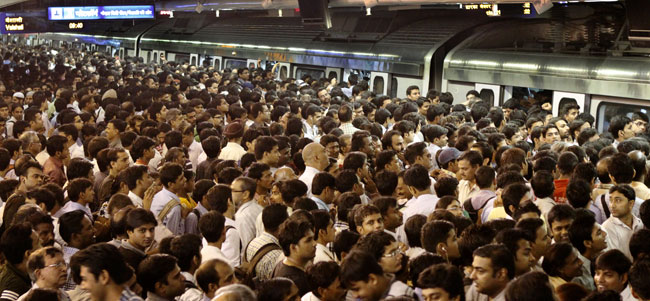 Delhi metro is a life saver would be summing it up all wrong. Saying it's a transformation device of Delhi would be reducing the impact it has had in Delhi. It is something that every college kid makes memories in, it is something that every father travels in to get the rations for the house, it is something that actually shows Delhi's equality; Delhi metro is something that Delhi lives in. It's Delhi's very own life pulse.
Recommended: 10 Things That Make Indians Extremely Happy