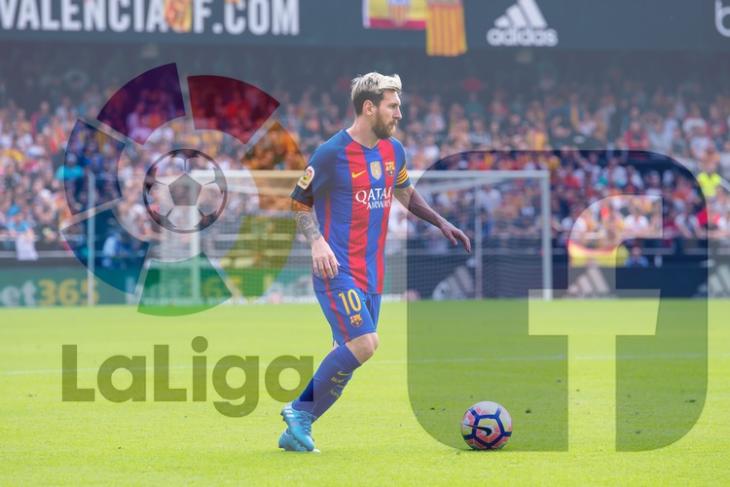 Facebook has signed a free-to-air deal with La Liga that will allow the social media giant to air the entire 2018-2019 season on its platform. Thanks to the deal, La Liga fans will be able to watch all 380 league matches of the new season which is expected to kickstart on Friday.
However, this is not a global broadcast deal, as Facebook has only won the rights to air the La Liga matches in a few countries in the Indian subcontinent, which include India, Afghanistan, Bangladesh, Bhutan, Nepal, Maldives, Sri Lanka and Pakistan.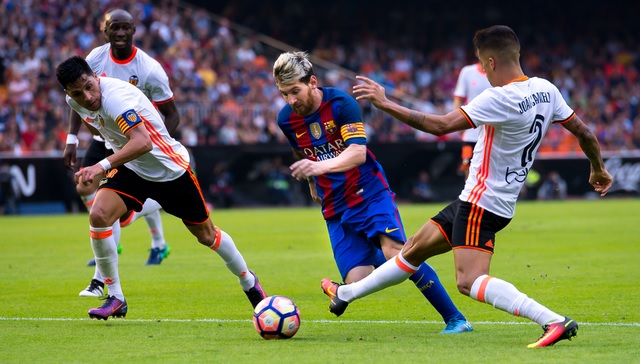 "We are really happy to be on a free to air service in such an important territory as the Indian sub-continent. One of our goals for the last two years has been to offer content to the widest audience possible, so partnering with free platforms like Facebook, which has 270 million users in India, is key to us", La Liga's Head of Digital Strategy, Alfredo Bermejo was quoted as saying by Reuters. Financial details of the agreement have not been disclosed, however, it seems that this is not a long-term deal.
The best part is that the La Liga games will initially be aired without any adverts in the Indian subcontinent, however, that might change in the future as Facebook is experimenting with the idea of advertisements on live content and might soon bring the same to its La Liga coverage.
"This is one deal, it's not something that is a big threat to the broadcast world. We have rights to work with broadcasters and we may bring in partners to make sure the experience is right. What's clear about this is that 380 games will be available on Facebook, then we'll keep our options open as to how we spread that content out so people can see it in as many ways as possible", said Peter Hutton, Facebook's Director of Global Live Sports.
Facebook's latest deal is quite similar to Twitter's recent collaboration with the Caribbean Premier League (CPL), as part of which, fans in 54 countries will be able to watch all matches of CPL's 2018 edition as well as highlights on Twitter. Facebook has slowly been making inroads into the domain of sports. The company was recently in contention alongside Google, Reliance Jio and Hotstar to bag the digital broadcasting and streaming rights of the Indian cricket team's international matches.