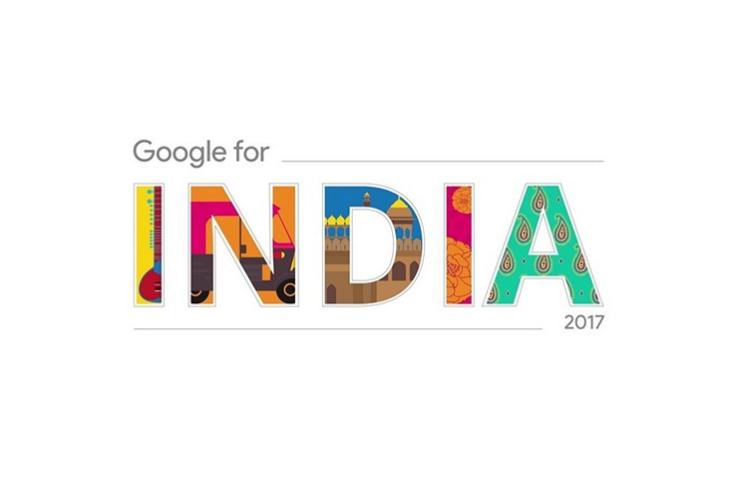 Tech giant Google conducted the third edition of their "Google for India" event in New Delhi earlier today, and the company showed us a glimpse of the plans that they have in store for India's huge consumer base. The global product and business leaders from Google gathered to share insights on the company's commitment to India's next billion users and their role as a growth engine for the country. There's no doubt regarding the fact that Google's influence in the country has been quite significant recently, but the company has no plans to stop just yet, as they've announced a slew of new country-specific features. So, let's take a look at everything that Google announced for India, shall we?

1. Google Assistant Arrives on Reliance JioPhone
Although the JioPhone is feature phone rather than a smartphone, Google has somehow managed to bring their hugely successful Google Assistant to the device, making sure that you can access it without having to pay thousands on a full-fledged Android device. This also makes JioPhone the world's first feature phone to support Google Assistant.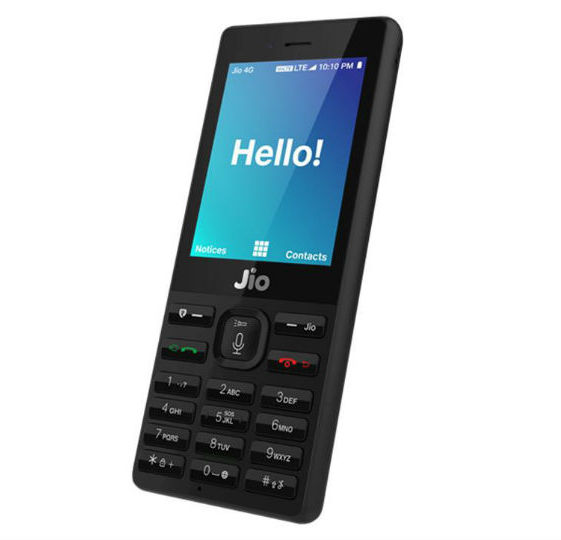 2. Google Tez Gets A Major Upgrade
Google Tez is a rapidly growing mobile payment service in India with nearly 12 million users since its launch in September. The app has processed approximately 140 million transactions so far, which is impressive to say the least. However, Google intends to keep the momentum going by announcing the launch of bill payments on the platform. Starting today, users will be able to pay bills for utility providers like Airtel, ACT, DishTV and a lot more. Google Tez can now fetch all unpaid bills from a biller as well. At present, it supports over 70 providers, which includes national and state electricity, gas and water providers as well.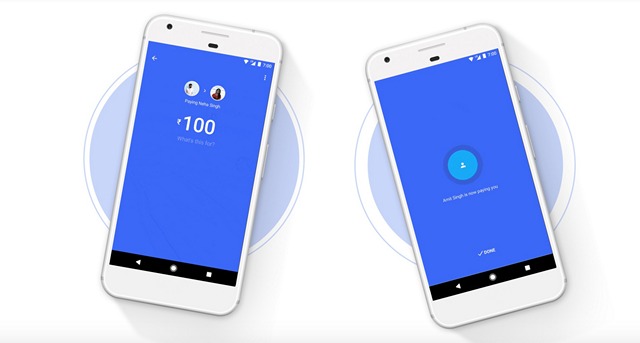 3. Google Go
In a move to deliver a unified Google experience to consumers using low-end handsets, the search giant has introduced Google Go, which is the rebranding of the Search Lite app. This provides access to Google's vast services such as YouTube, Search, Maps and a lot more without consuming a lot of your phone's memory.
4. Android Oreo Go Edition
Google also announced a lightweight version of Android, called the Android Oreo Go Edition. It was earlier simply called Android Go and it's built from the ground-up for low-end smartphones with 512 MB to 1 GB of RAM. Google has claimed that devices running the Oreo Go Edition will have an 15 percent faster app startup time on average, and the pre-installed apps will take up 50 percent less storage space. It's expected to be made available in the next few months, but it's currently available for developers through Android 8.1.
5. Files Go
After being in beta stage for a while, Files Go app has officially been launched for India. The app will be pre-loaded on Android Oreo go Edition devices, so that users can free up space on their device whenever required. The app prompts you to remove large files from certain third-party apps like Facebook and WhatsApp that store a lot a app data. It also lets you find and share files with nearby users completely offline, which is quite impressive to say the least.
6. Google Maps "Two-Wheeler" Mode
Yesterday, we tried out the new Google Maps "Two-Wheeler" mode and immediately fell in love with it. If you're a motorbiker, you'll certainly feel the same as Google Maps will now display routes that are best suited for bikers if you choose the particular option. You'll also notice that the ETA for a two-wheeler ride is lower than a usual car ride. India is one of the first countries in the world to receive this new feature, and although it was available to several users since yesterday, it was formally announced only today at the Google for India event.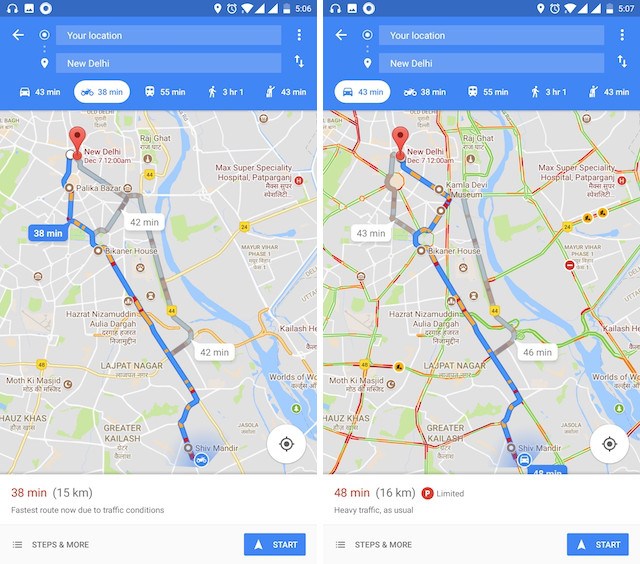 Well, these are all the major announcements from the Silicon Valley giant at the third edition of the "Google for India" held in New Delhi earlier today. So, which of these announcements excites you the most as an Indian? Do let us know your thoughts on Google's plans for India in the comments section down below.