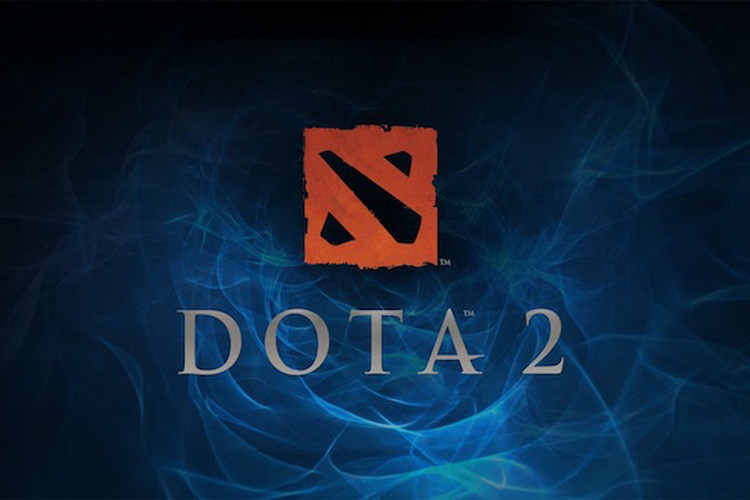 When the Dota 2 world championship, 'The International', kicks off this August in the Canadian city of Vancouver, the world's best professional gamers will have some serious competition from five AI bots that will be trying to set a new marker for the power of machine learning.
Developed by Elon Musk's OpenAI research institute, the bots have already beaten a team of highly-skilled Dota 2 players who rank among the top 1 percent globally, and will now take on the best professional players in 5-against-5 exhibition game at what is said to be one of the biggest e-sports tournaments in the world with an annual prize money that's said to be in the region of $40 million.
However, while the earlier match was played under special rules to level the playing field, OpenAI CTO and co-founder, Greg Brockman, now says that the bots will be ready for a proper match by the time the tournament starts in two months time. "We've seen professional-level plays emerge from this system", he said in an interview to Wired. Brockman also said that the OpenAI Five bots play a total of 180 years' worth of games every day.
"OpenAI Five averages around 150-170 actions per minute (and has a theoretical maximum of 450 due to observing every 4th frame). Frame-perfect timing, while possible for skilled players, is trivial for OpenAI Five. OpenAI Five has an average reaction time of 80ms, which is faster than humans"
In the buildup to the highly-anticipated exhibition match, OpenAI Five will play against a top team on July 28th, and the game will be streamed live on the former's dedicated Twitch channel.
---