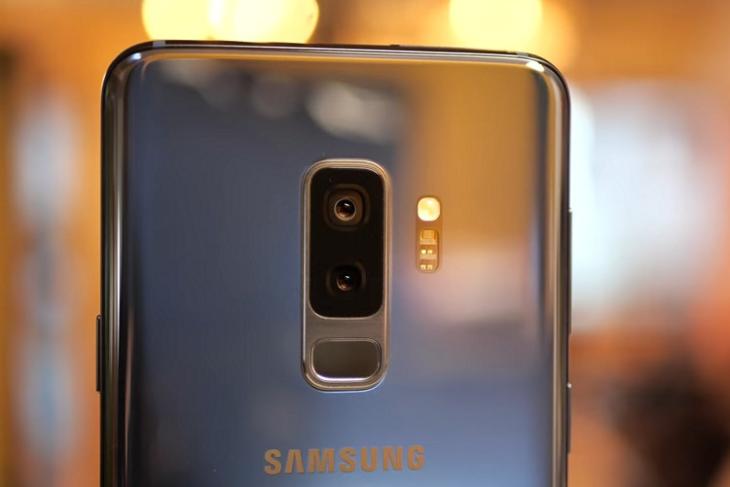 Samsung debuted dockless DeX support with the Galaxy Note 9 to allow users to switch over to a desktop experience without having to use an accessory, i.e. the DeX Pad, as a mediator to connect your smartphone to a display or keyboard.
Well, first spotted by XDA Developers, this handy feature will soon be made available to Galaxy S9 and Galaxy S9+ users with the upcoming Android Pie update. Samsung is currently testing dockless DeX support for these devices in the latest beta update, which will also bring the sweet-looking Samsung Experience UI 10 to its devices.
The Galaxy Note 9, if you remember, enables users to directly connect a display to their device via the USB Type-C charging port. You'd no longer need the DeX Pad but instead, only an USB-C to HDMI dongle is enough to connect a display and extend to the desktop environment to carry on with your work.
You could then choose to connect a mouse or keyboard via Bluetooth or simply turn the screen into a trackpad if you're comfortable with it. The dockless DeX feature works well with the Galaxy Tab S4 (which recently launched in India) as well, which actually has a standalone DeX mode.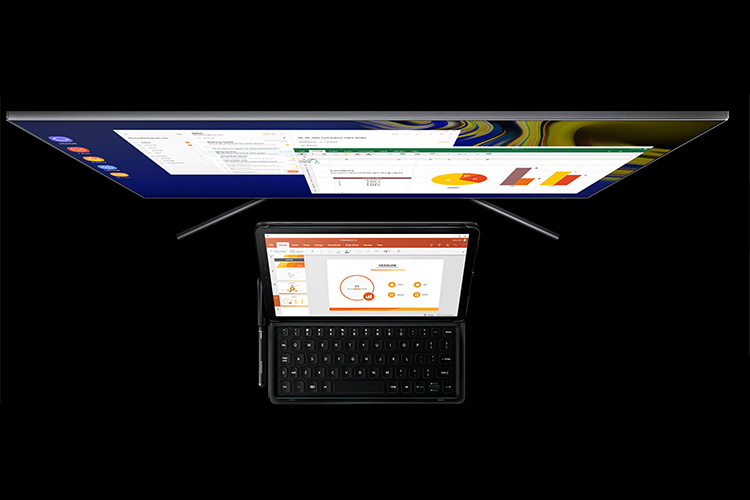 Samsung hadn't extended dockless DeX support to Android Oreo-running Galaxy S9 and Galaxy S9 Plus devices, but the leaked Android Pie-based Experience UI 10 builds include support for the same. And you can check out this feature working smoothly on Galaxy S9+ in this video right here.
Just like in the Note 9, the Galaxy S9 Plus connects over USB Type-C and you can use the on-display trackpad to navigate across the UI. It's impressive to see it working so well.
So, are you excited to try out dockless DeX support once Android update Pie rolls out to Galaxy S9 lineup? Do you see yourself using it on the regular? Let us know down in the comments section.