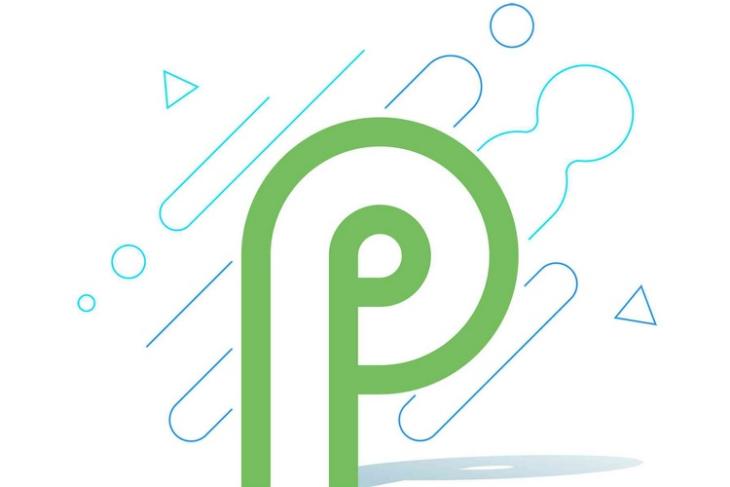 Since the Android P developer preview was released last month, developers have been hard at work unearthing hidden features in the upcoming OS update. According to previous reports, Android P is expected to introduce a gesture-based navigation system and support for contextual app launch on connected devices among others features. Now, according to a recent report from XDA Developers, Android P may also bring Always on Display (AOD) wallpaper support to Pixel 2 devices.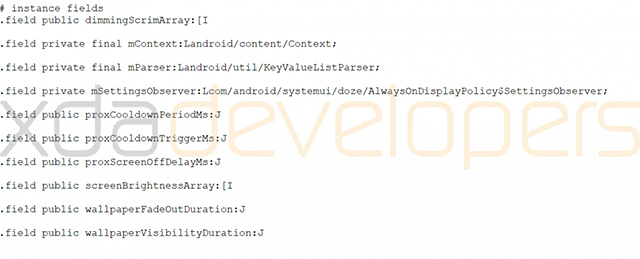 The AOD feature, which was first popularized by the Samsung Galaxy S7 series, makes use of the energy efficient OLED panels to display basic information like time, date, and notifications on the screen without requiring the user to wake up the device. The feature is not only handy, but also very power efficient as it only uses up the battery to light up a select few pixels on the display.
Samsung recently tweaked its AOD and introduced static wallpaper support and basic GIF support to the feature, and Mishaal Rahman, XDA's editor-in-chief, has now found evidence that wallpaper support for AOD might be coming to Pixel 2 devices as well. In his post, Rehman states:
"I decompiled the SystemUI APK from the Google Pixel 2XL running Android P Developer Preview 1 and found interesting new debug parameters related to AOD. Nearly 2 months ago, I discovered a set of hidden commands used to customize the AOD, and these new debug parameters seem to be part of the same set of commands. Searching for other references to these names brought me to a class called "DozeWallpaperState"".
The report further highlights that the "AlwaysonDisplayPolicy" class also has two new fields called wallpaperFadeOutDuration and wallpaperVisibilityDuration which hint at the debugging parameters that Google engineers use to test smooth fading of the wallpapers shown on the AOD. The code also suggests that the feature might only be used to show the wallpaper during an incoming notifications, but we can't be sure about the use case right now. While Google has released no information regarding the matter, the new feature is expected to debut in an upcoming Android P developer preview.