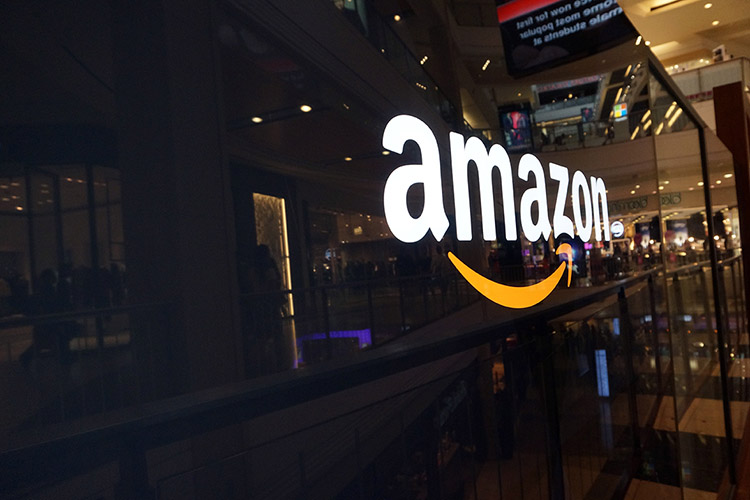 Amazon has taken a huge step to ensure faster delivery of packages to its customers. The e-commerce giant now allows its customers to pick up their packages from railway stations in Mumbai. The company has partnered with Indian Railways to make this possible.
Through this partnership, Indian Railways have granted Amazon India permission to set up pickup kiosks in four railway stations in Mumbai namely CSTM, Thane, Dadar, and Kalyan. Amazon believes that these kiosks would provide better accessibility to its customers since there are a lot of daily commuters in Mumbai.
"As a customer-obsessed company, we are constantly leveraging our resources and technology to build initiatives which are grounded in customer convenience. The Suburban railway network forms the backbone of public transportation in Mumbai.", said Prakash Rochlani, director of last-mile transportation, Amazon India.
In order to use this facility, customers will have to select one of these locations as the pick-up location of their order on the checkout page while placing an order on the platform. In doing so, customers will be able to pick up their orders from the chosen kiosk at their convenience.
"Millions of people use the suburban railways as a primary mode of transportation. We welcome this partnership as the launch of Amazon kiosks will help elevate our commuters' experience at these stations," said Indian Railways.
Notably, Amazon launched its first pickup store facility back in 2014 allowing customers to pick up their orders at a convenient time. We will have to wait to see how this new strategy of Amazon turns out to be. If this project gains a significant amount of response, the e-commerce giant will be expanding the project to more cities in the country.
So, what do you think of this approach by Amazon? Let us know in the comments section below.
---