The fascination with the names of celebrities has always captured the imaginations of many. But, sometimes an "out of the box" thinker tends to decode what the fascination is all about.
A Facebook page The Indian Memes which describes itself as "Everything from bad Bollywood movies to paani puri stories, it's all here". As quirky as their whereabouts sound, they made a valiant effort in compiling a list of decoding the names of celebrities. It is indeed quite hilarious, so much so, to an extent that it'll make your laughing muscles contract and extract on more places than one.
Here are the memes. Enjoy everyone. Thank us later.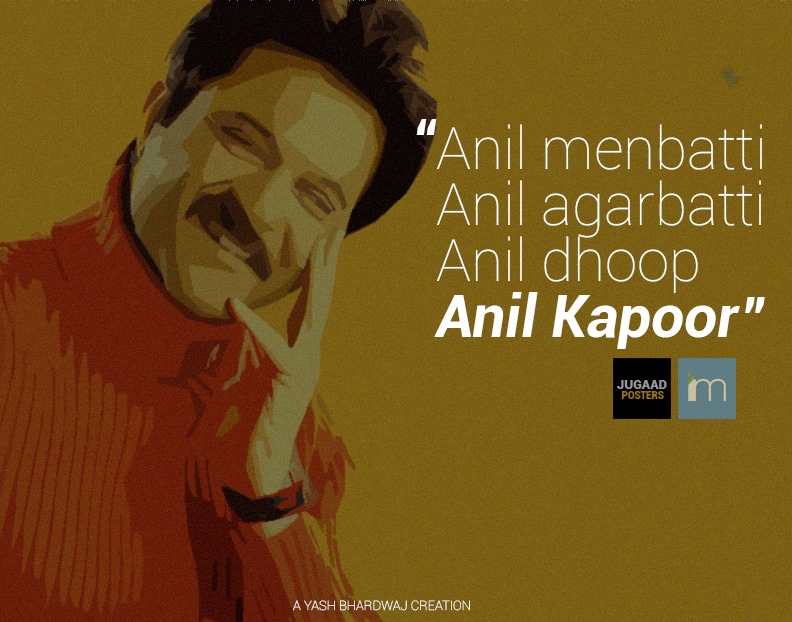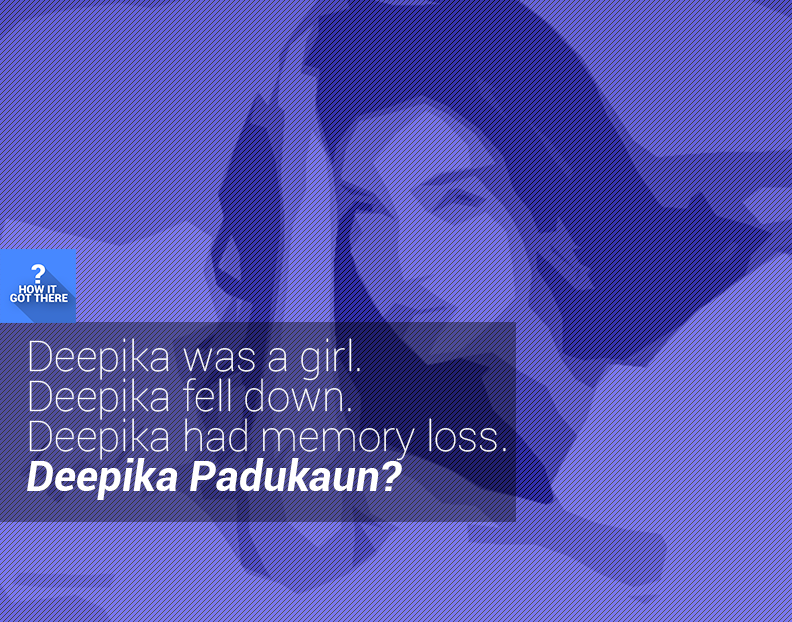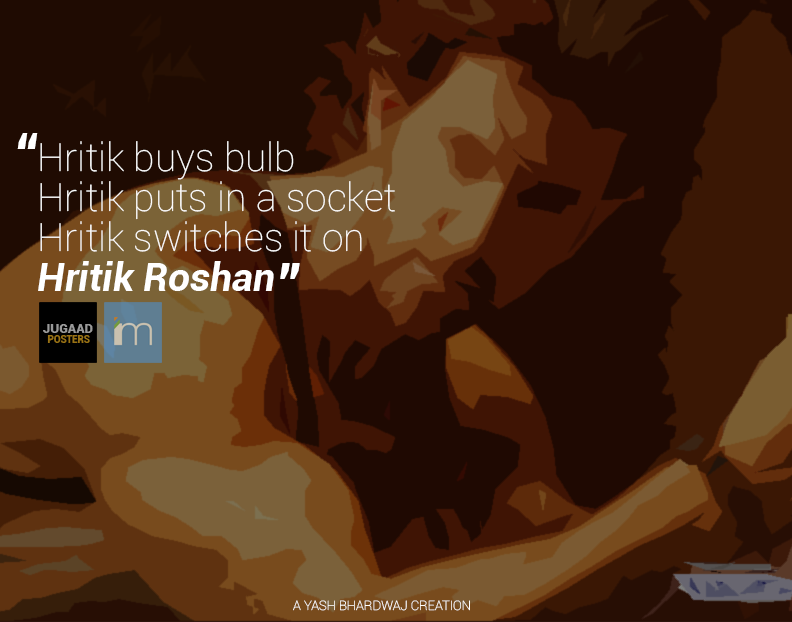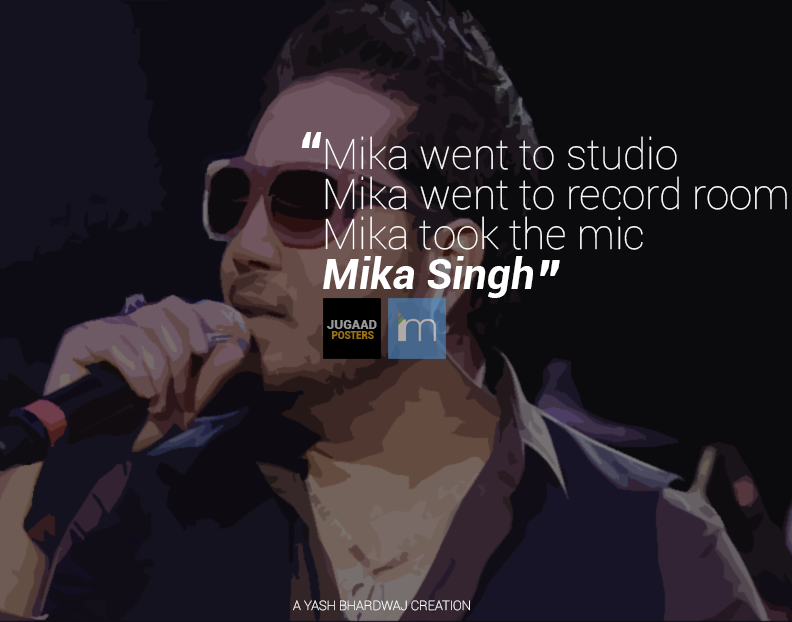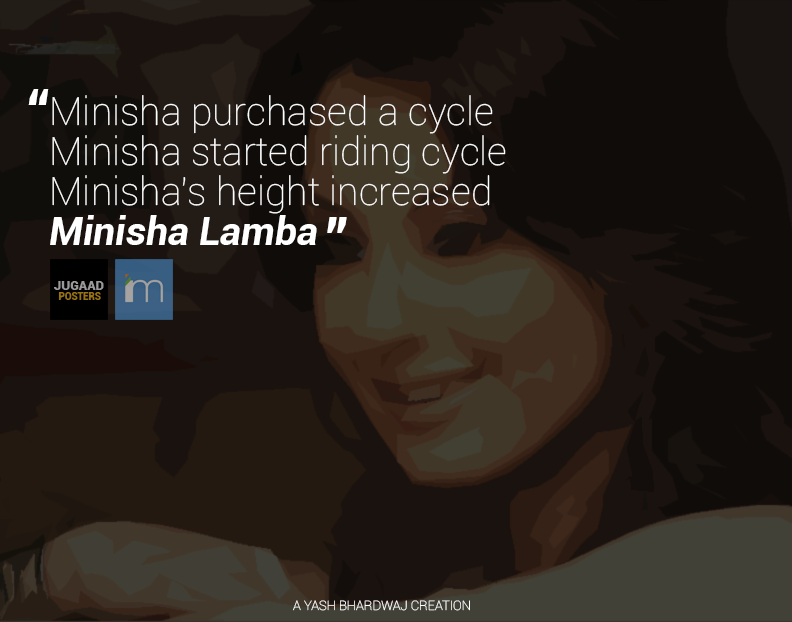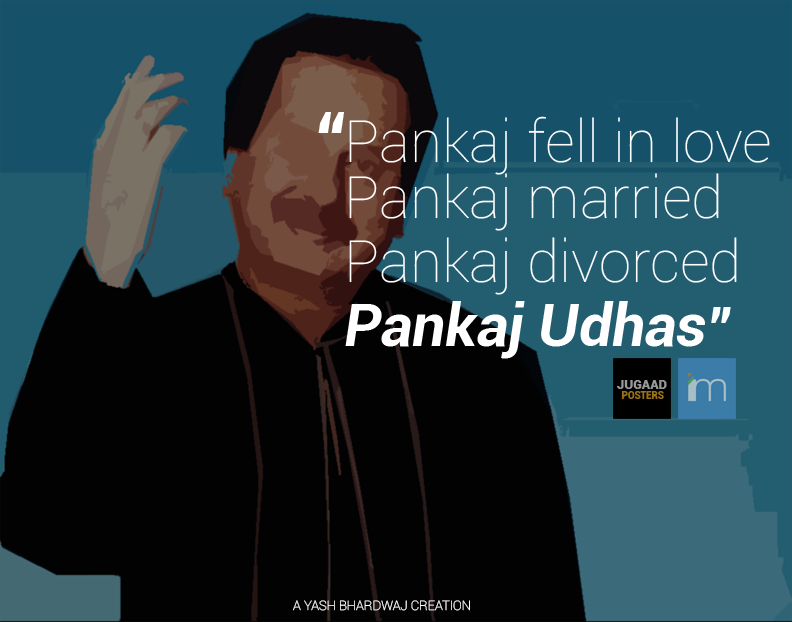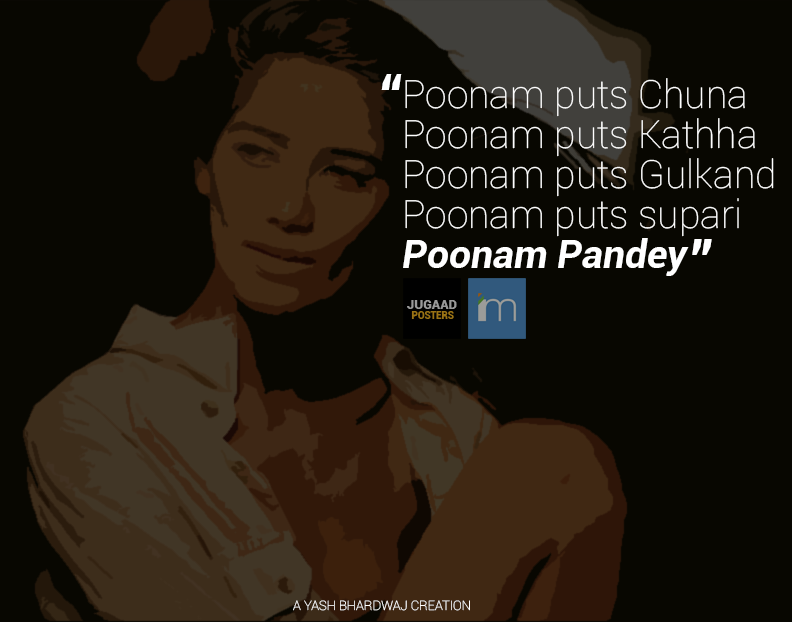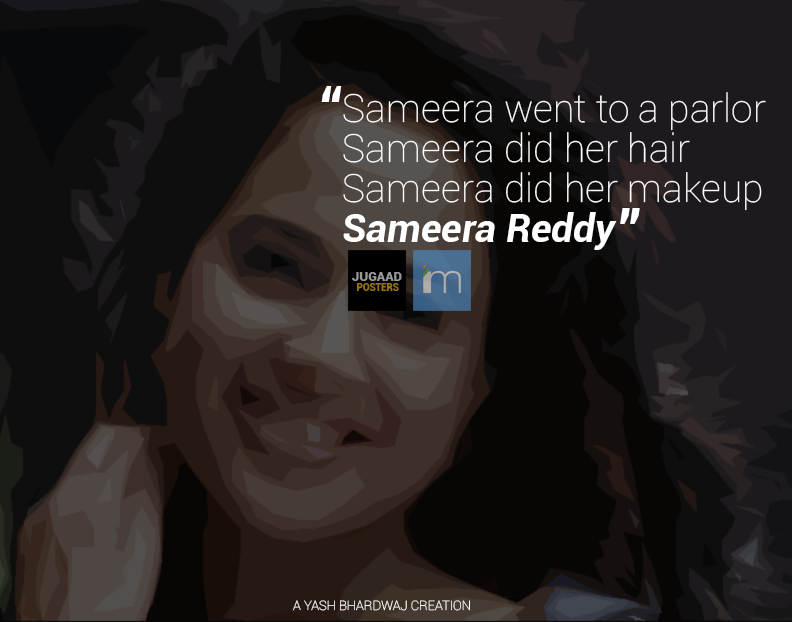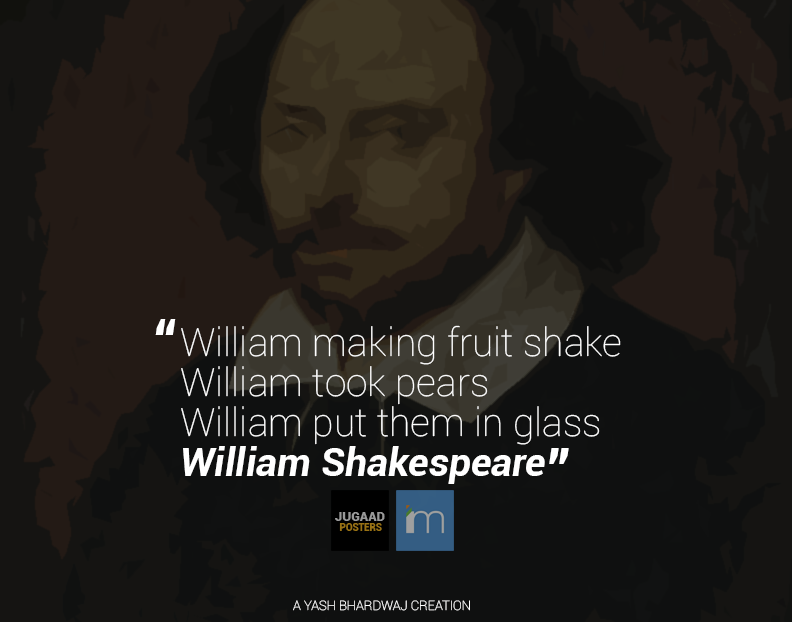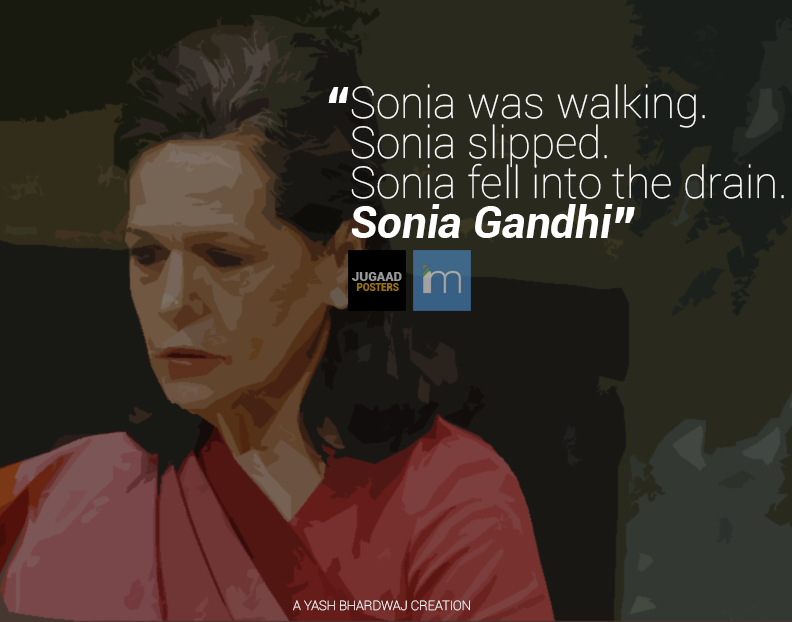 Recommended: 10 Amazing Minimalist Bollywood Movie Posters