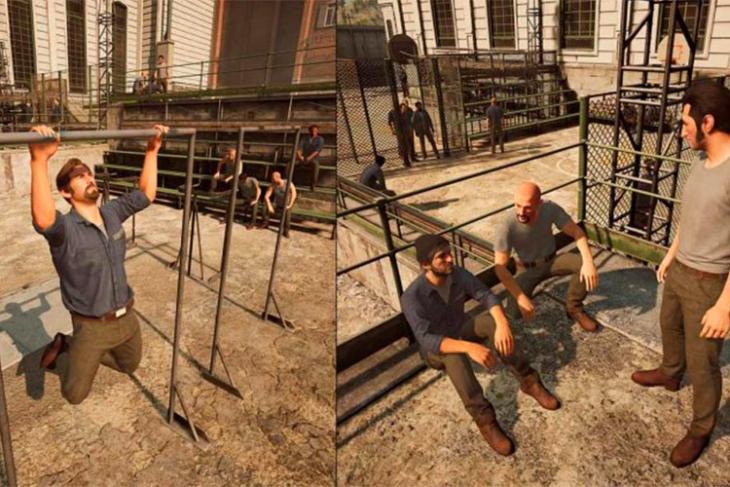 It's Sunday and there are a ton of games headed your way in the coming week. So let go of your pre-Monday blues, and prepare your PlayStation 4 for downloading the games that are just waiting to be played. Here's the list of PS4 games coming to the PlayStation Store starting tomorrow:
A Way Out
A Way Out is a prison-break sort of a game where you'll attempt to flee from prison. The game has been created by the director of Brothers — A Tale of Two Sons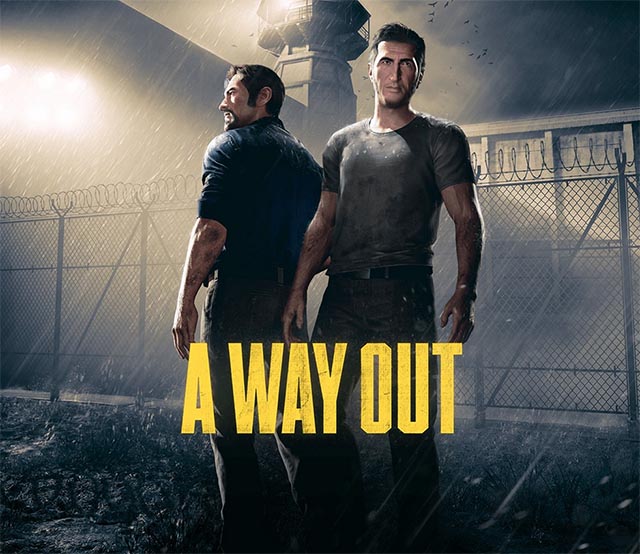 Assassin's Creed Rogue Remastered
In this remastered game, set amidst the French and Indian wars, a member of the Assassin's Creed undergoes a transformation and follows his own creed.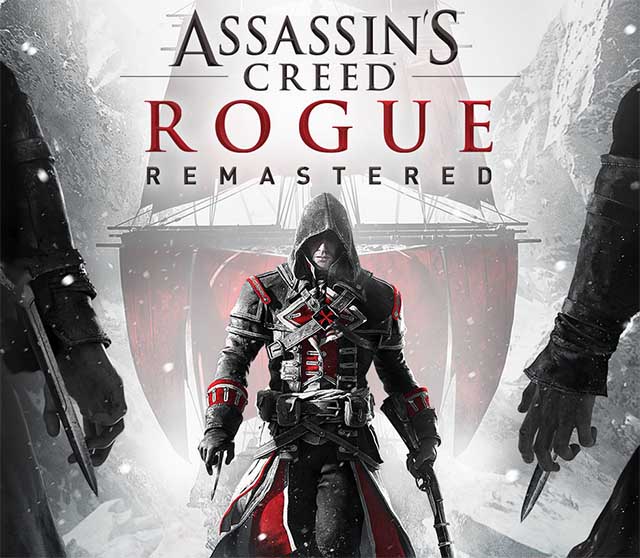 Assault Gunners HD Edition
In Assault Gunners, you will join a team of battle mech peacekeeping forces to protect the people of Earth and Mars.
Attack on Titan 2
Attack on Titan 2 is the sequel to the hit action game 'Attack on Titan', which was based on the anime of the same name.
Don't Bite Me Bro!
A casual, easygoing take on a zombie apocalypse, Don't Bite Me Bro! will have you and up to 3 of your friends team up and survive the apocalypse.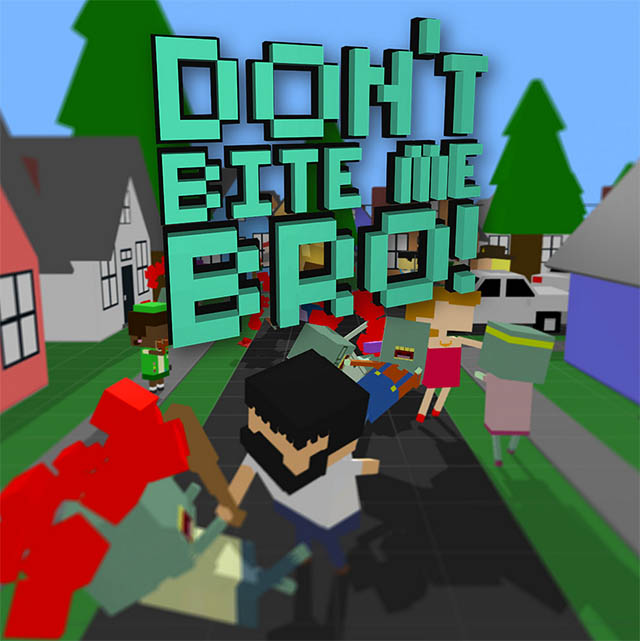 Earthlock: Festival of Magic
Umbra is a planet that somehow stopped spinning a long time back, and is under threat from an ancient cult. You are now responsible to protect the world in this action-adventure RPG.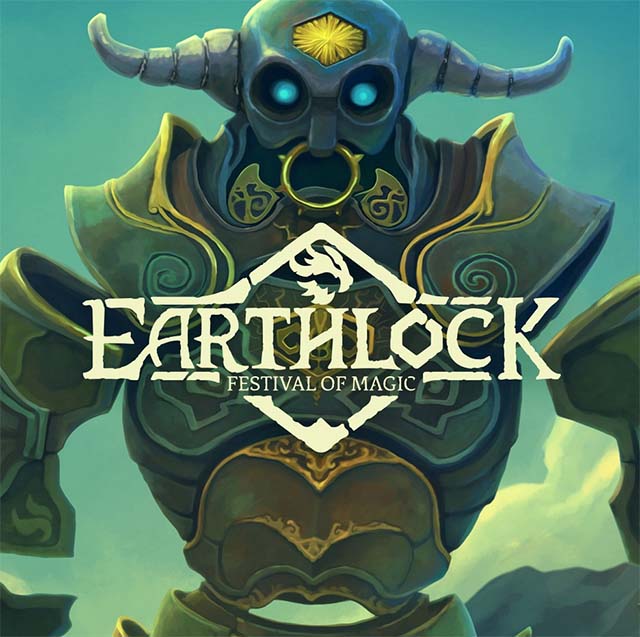 Mahjong Gold
If you're a fan of Mahjong, you'll like this pirate-spin on the game where you have to find Long John Silver's buried treasure.
Minefield
Minefield is a modern take on the age-old Minesweeper game, and follows a similar idea: avoid mines, and survive.
Ni no Kuni II: Revenant Kingdom
Ni no Kuni II: Revenant Kingdom is the sequel to the role-playing masterpiece Ni no Kuni, developed by Level-5.
Octahedron
Octahedron is a precision vertical action game where you will have to get in sync with the pumping rhythm to get across the levels.
R.B.I. Baseball 18
R.B.I. 18 brings a whole new game, with features like an all-new Franchise Mode, Home Run derby mode and more. The game features new, detailed player models, hundreds of new animations, and more.
Titan Quest
When Ancient Titans escape their eternal prison and wreak havoc on earth, the gods turn to you to protect the earth in a battle that will decide the fate of humans and gods alike.
Where Are My Friends?
In Where Are My Friends, you're quite literally just an eyeball, going through wildly different levels in a search for your friends.
World of Warriors
World of Warriors will let you summon the greatest warriors from history, to battle across the Wildlands.