PlayStation users, it's that time of the week again. Even though you're probably dreading the next week, I have something to cheer you right up — a list of all the new games that are coming to the PS4 next week, so read up:
Atari Flashback Classics Vol. 3
The third volume of Atari Flashback Classics brings more classic arcade, Atari 2600, and 5200 games to the PS4.
Atelier Lydie & Suelle: The Alchemists and the Mysterious Paintings
This game is about twin sisters who are also alchemists, with just one aim — to make their atelier the best atelier in the world.
bit Dungeon +
In this game, you and your friend are captured by demons. On waking up, you find a sword lying around and now you'll take revenge for the things that took your friend.
Bridge Constructor Stunts
It's your typical bridge constructor game, but now you can make loops and stuff to perform stunts while crossing bridges you build.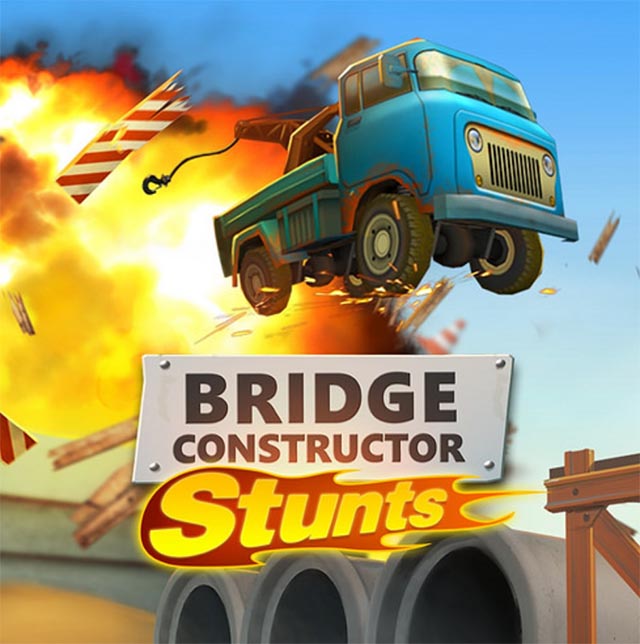 Code: Realize Bouquet of Rainbows
Stuck alone in a mansion, Cardia is the victim of a rare affliction that makes her touch lethal. The game follows her story as she is pursued by the Royal Guard, kidnapped by a gentleman thief and more.
Far Cry 5
The game you've been waiting for is coming to the PlayStation 4 this week. So free up space on your console, and prep everything. It's time to dive into Far Cry 5.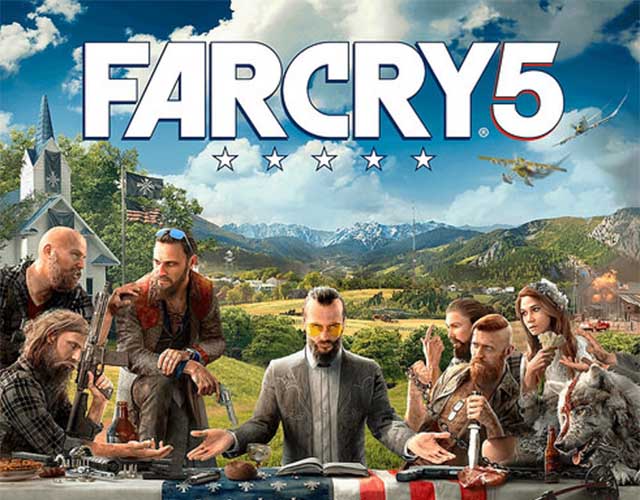 MLB The Show 18
If you're a fan of baseball, MLB The Show 18 is the perfect game for you. There's no other reason needed to play this game. If you love baseball, you're gonna love this game.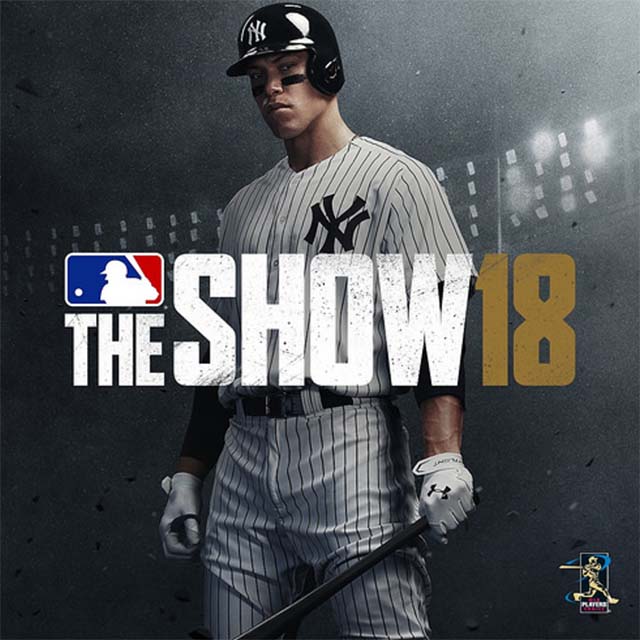 MX vs. ATV: All Out
Choose between bikes, ATVs, UTVs, and blast across massive open worlds to compete head to head in multiple game modes.
RollerCoaster Tycoon: Joyride
RollerCoaster Tycoon: Joyride will let you soar through the skies. The game is also enhanced for PS VR, so you can experience your RollerCoasters in full virtual reality.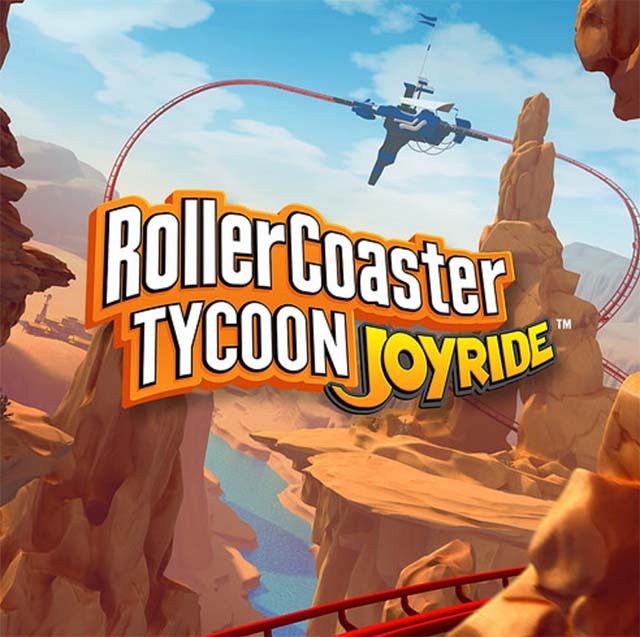 Tempest 4000
Tempest 4000 is a tube shooter which is visually stunning and action-packed. The game is based on the classic game 'Tempest'.
The Witch and the Hundred Knight 2
The Witch and the Hundred Knight 2 is an action RPG. You'll have to use weapon combos, skills, and different armor types to battle your way through the game.
---
Load More