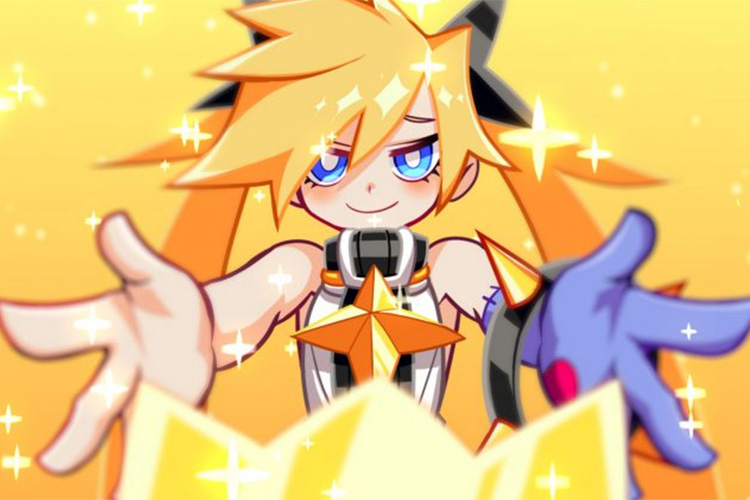 PlayStation 4 users, we now have the list of games that are coming to your favorite gaming console next week thanks to the official list posted by the PlayStation Blog. There are quite a lot of games coming your way this week, so make sure your PS4 has the space to install them and enjoy gaming!
DJMax Respect
The hugely popular rhythm action game is coming to the PlayStation 4 this week.
Fear Effect Sedna
Tap into your team's dynamic abilities to tackle puzzles and enemies in this thrilling action and stealth game.
Final Fantasy XV: Royal Edition
The Final Fantasy XV: Royal Edition version of the game takes the game to new levels with added content and new features. Go as Prince Noctis, as you and your friends battle to save your kingdom.
Frantics
Frantics is basically an arcade type game with a number of mini-games inside for you and your friends to face-off in.
Life is Strange: Before the Storm
Life is Strange: Before the Storm is a new three-part adventure that is set three years before the original Life is Strange game.
Midnight Deluxe
In Midnight Deluxe, your job is to guide a little square-shaped fairy named Midnight. The game is very golf-like.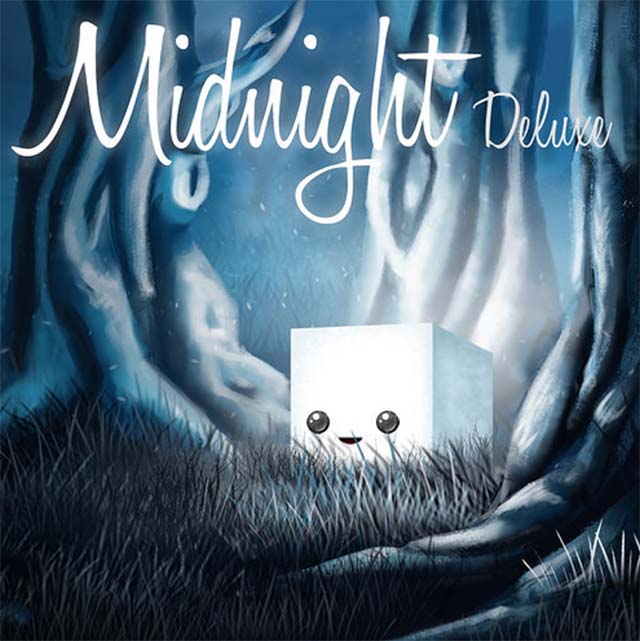 North
In this game, you play as a man who has applied for asylum in a city filled with strange creatures and customs.
One Eyed Kutkh
One Eyed Kutkh is about a lone traveler who crashes into a mysterious planet and now has to get to the ninth heaven and battle the Sun and the Moon to get back.
Scribblenauts Showdown
Scribblenauts Showdown is a fun party game that you can play with your friends at your next house party.
TT Isle of Man: Ride on the Edge
In Isle of Man, you will get to race along the 37.73 miles long track that is grueling for the bikes and demanding for the riders.
Way of the Passive Fist
In Way of the Passive Fist, a mysterious figure who is known as 'Wanderer' travels across a distant planet of Zircon V.
---