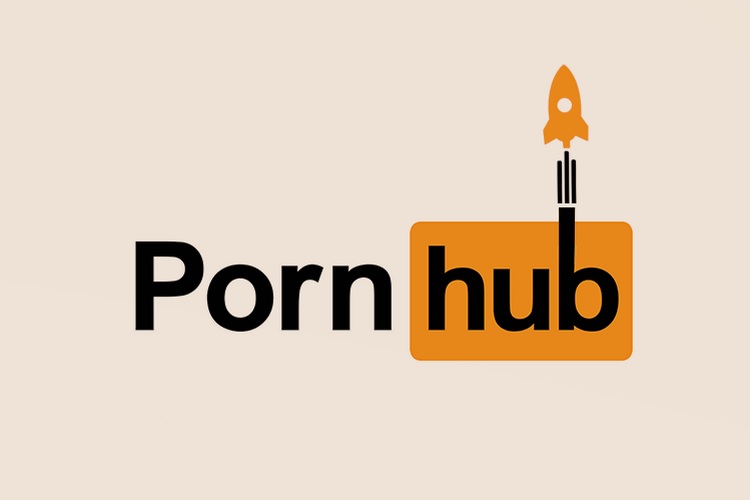 The residents of Hawaii recently got the shock of their life when a missile alert was broadcasted by the Hawaii Emergency Management Agency (HEMA), urging citizens to take shelter. But much to their relief, the alert proved to be a fake warning call caused by human error. And how exactly did Hawaiians celebrate after this scare? By watching porn, of course.
Pornhub has released traffic data from the immediate aftermath of the fake alert, which says user activity on the site witnessed a dramatic rise and fall during the whole alert saga, plummeting 77% and then recording a 'celebratory' growth of 48%.
Here's how the events unfolded for Pornhub:
The Catastrophic Fall
Pornhub's data traffic started to decline after 8.07 am when the missile alert was issued. At 8:23 am, page views fell by up to 77% in comparison to the average for this time, one of the lowest in the site's history. This can be attributed to the panic caused by the message – obviously the panicked people had other things to worry about than porn.
The Majestic Rise
The site's fortunes turned after 8:45 am, when residents were notified that the alert was fake. Celebrations ensued, as we expect, but not how we expected. It would seem the first thing some relieved Hawaiians did was fire-up Pornhub. In just 15 minutes, Pornhub's page views were UP – by 48% from its average page view numbers – which is analogous to how some Hawaiians were feeling at the time.
What it tells us about modern connected humans is another matter altogether. More than anything else, browsing porn best reinforces the fact that you're still alive. Well, at least for some folks in Hawaii. After all, can you really blame them after going through mass panic thanks to the fake missile alert.
---