Choosing the perfect cloud storage service is not easy. If you don't do your research properly, you will lose out on some of the best cloud storage services out there and settle only for the popular ones. One of my favorite cloud storage provider is pCloud which might not be that well-known, but brings far better value for money than most of the popular cloud storage services out there.
In fact, we have already reviewed the service where we explained some of its best features which explain why we love this service so much. If you are looking for a cloud storage provider, you should definitely read that article. Of all the features pCloud offers, my favorite is what the company calls "pCloud Drive". pCloud Drive basically creates a virtual drive on your computer and lets you store files. The files don't take any space on your computer yet remain instantly accessible. Other favorite features of pCloud include the easy indexing of files, the ability to securely share files, file syncing and version control, and many more.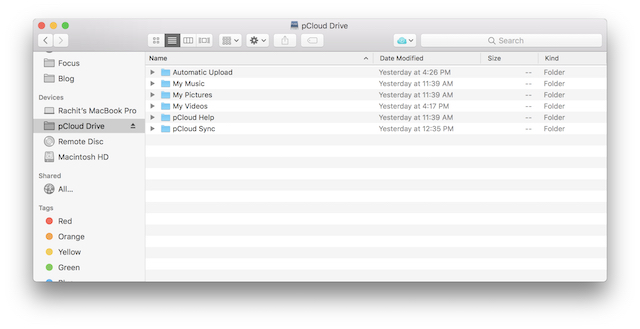 I am telling you all this because pCloud has just come out with an offer for this Independence Day and is giving users 30% discount on all of their lifetime plans. Do note that the offers start right now and will last till 19th August 2018. I was already a fan of pCloud's lifetime plans as it allowed me to skip the subscription-based pricing which most of the other cloud storage services offer and just pay for it ones and be done with it. With the 30% discount in place, you are literally getting a deal of a lifetime here.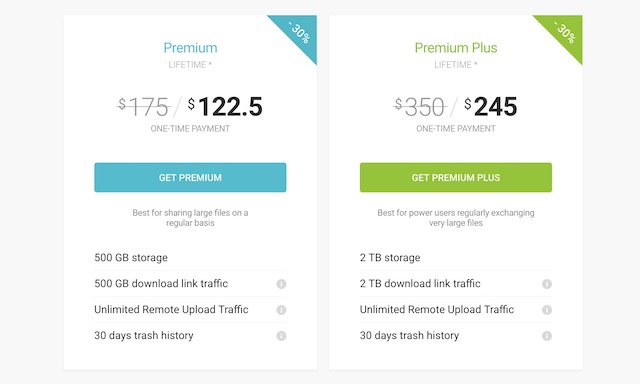 Before the discount, the lifetime access used to cost $175 for 500GB and $350 for 2TB of storage. After the discount, both these plans now cost just $122.5 and $245 respectively. Do note that the discounts are only available for Beebom readers and you can avail them by going to pCloud from the link down below. Also, you don't have to be from India to get this deal. Readers from anywhere in the world can click on the link and get the deal for themselves.