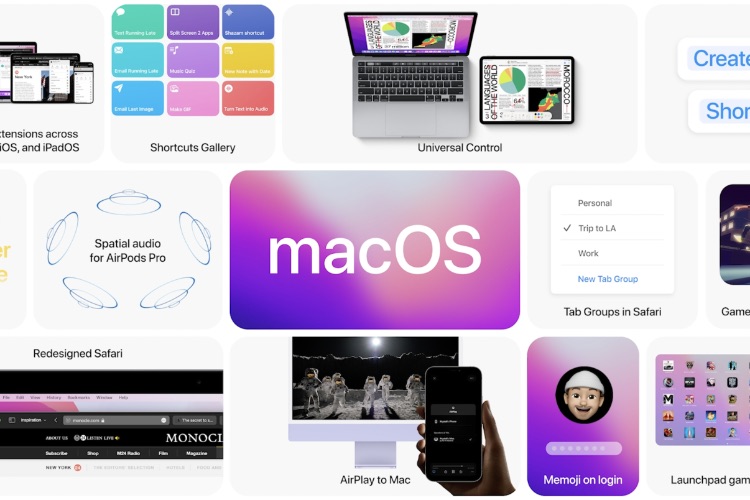 While iOS 15 may be at the forefront of our attention, but macOS 12 is essentially one of the most awaited announcements at Apple's WWDC developer conference each year. In the backdrop of unprecedented Mac sales largely due to the switch to Apple M1 chips and the rave reviews that M1 iMac has received, there couldn't be a better time for Apple to take the macOS feature set to the next level. If you are wondering what the next iteration of Apple's desktop OS has in store, we have got you covered with macOS 12 release date, features, compatible device list, and more.
macOS 12: Everything You Need to Know (2021)
As Apple is aggressively exploring life beyond Intel, macOS 12 will have a more visible imprint of Apple's intention. Besides, what seemed to be a baby step in macOS Big Sur may play a larger role in the upcoming update. This includes an updated UI, redesigned control center, and especially Rosetta 2 emulation for better app compatibility in M1 Macs. But, you must be wondering how long will the Touch Bar survive, and will it ever be useful? Also, when will your Mac get the macOS 12 update? To unravel the answers to these questions, let's dive right in!
What is macOS 12 Called?
Back in 2016, Apple ditched the age-old "OS X" branding and adopted the macOS moniker to streamline the naming of its desktop OS in line with its other operating systems, including iPadOS, iOS, watchOS, and tvOS. So it is without a doubt that Apple will continue to use the macOS naming scheme to maintain uniformity.
Since 2013, Apple has been naming macOS updates after famous locations in California. Well, it all started with macOS Mavericks, and now we have several updates named after popular locations such as Yosemite (2014), El Capitan (2015), Sierra (2016), High Sierra (2017), Mojave (2018), Catalina (2019), and Big Sur (2020).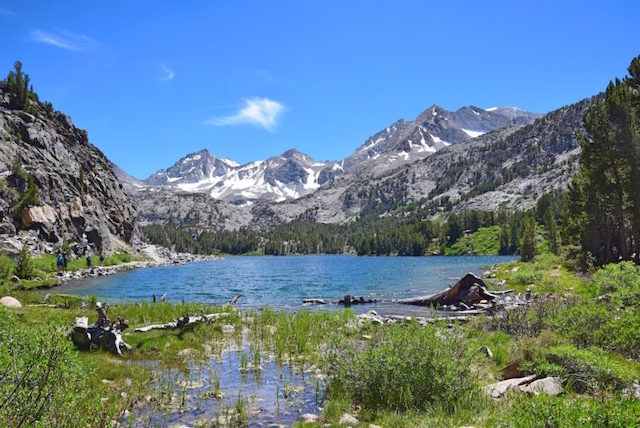 This time around, Apple has decided to name macOS 12 as macOS Monterey.
macOS 12 Release Date
For the past several years, Apple has been unveiling the latest iteration of macOS alongside iOS, tvOS, and watchOS at the annual Worldwide Developers Conference. This year was no different, and macOS 12 is now official.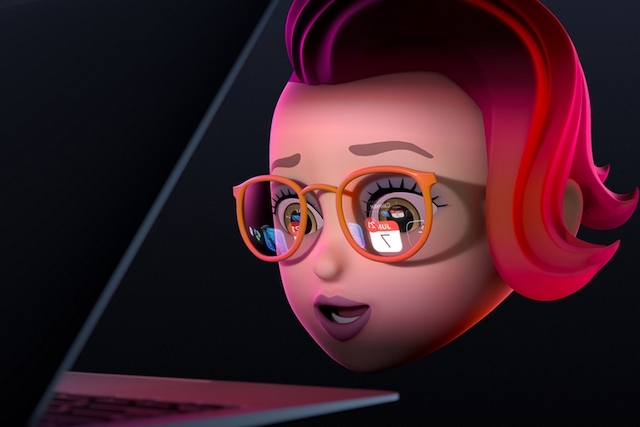 As always, the macOS 12 beta is available to download for developers already. And the public beta will arrive by the end of June or the first week of July. You can check out the complete launch timeline right below:
macOS 12: Complete Timeline
when is macOS 12 coming out? Apple has showcased and detailed new macOS 12 features at WWDC 2021 on June 7.
Release date of macOS 12 Developer Beta: The first developer beta has started rolling out alongside iOS 15, iPadOS 15, watchOS 8, and tvOS 15.
Release date of macOS 12 Public Beta: Apple is likely to release the public beta by the end of June or in the first week of July.
Official Release of macOS 12: The Cupertino giant will officially launch macOS 12 for all users in September or October, possibly along with a new MacBook Pro? All that Apple has confirmed is that macOS Monterey will release this Fall.
Apple will release frequent macOS updates with many bug fixes, performance enhancements, and a handful of new features after the stable build rolls out in September/ October. We will regularly update this article with details about newly-added features in macOS 12 Monterey.
macOS 12 (Monterey) Compatible Devices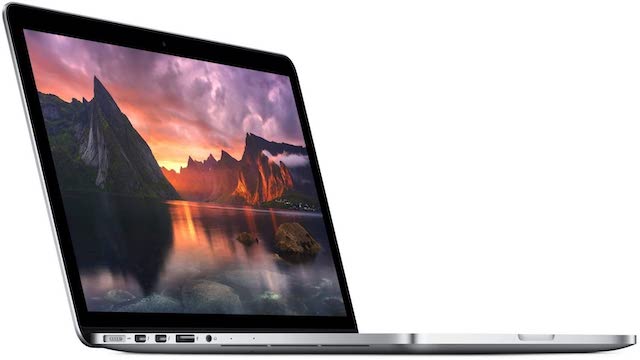 When macOS 11 Big Sur arrived last year, Apple removed several aging devices from the compatibility list. Big Sur was restricted to 2013 and later Mac models. So along the same lines, the list of macOS 12 supported devices will likely include 2014 and later Mac models. That means Apple's upcoming desktop OS update will pull the plug on another generation of nearly decade-old Macs.
List of Macs, MacBook Pro, and MacBook Air models that are likely to support macOS 12:
MacBook (2016 or later)
iMac Pro (2017 or later)
MacBook Pro (2015 or later)
Mac mini (2014 or later)
MacBook Air (2015 or later)
iMac (2015 or later)
Mac Pro (2017 or later)
macOS 12 Features
There are a bunch of new features in macOS 12 that are pretty exciting. While we were expecting something to be announced hinting the removal of the Touch Bar in MacBooks, that didn't happen. However, there are a bunch of other features that were announced, and there are some macOS 12 features exclusive to M1 Macs as well.
macOS 12 Monterey has new Continuity features. Most interesting of which are the new Universal Control features announced at WWDC 2021. With Universal Control you can move your mouse (trackpad) and keyboard between Macs and iPads. You can even drag and drop files between your devices, which is really cool.
macOS Monterey also brings support for AirPlay to Mac, which means you can cast your iPhone and iPad screens to your Mac as well as your Apple TV. Plus, Apple is adding support for the Shortcuts app to Mac, and you can import your Automator scripts to Shortcuts now, which is useful for sure.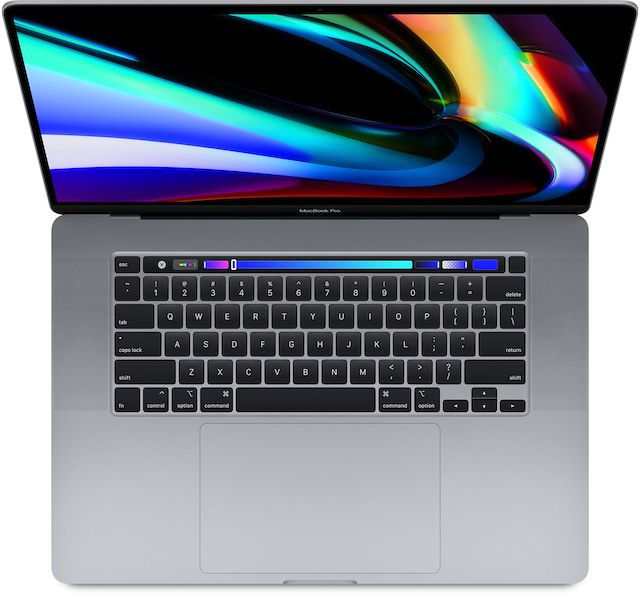 There are also improvements to Safari, including a new UI, and Safari extensions are now available across Apple devices. Plus, there are Tab Groups in Safari now, and a lot more. There are also a bunch of the FaceTime and Messages features such as SharePlay that lets you watch movies together on FaceTime, and others that were announced during the iOS 15 features discussion at the event.
We are testing out macOS 12 Monterey on our devices, and will keep updating this page with new features and changes that we spot, so check back often.
We Can't Wait to Go Hands-On with macOS 12
So, that's everything there is to know about macOS 12. Rest assured, we will regularly update this article with the latest updates and other details that are coming with macOS Monterey. Therefore, do stay connected with us for more updates. If you just can't wait to try out macOS 12 on your device, don't worry, you and I are in the same boat. Here's how you can install macOS 12 Monterey Developer Beta. Oh, and also, if you don't like what you see, you can always downgrade from macOS 12 developer beta as well.
By the way, what do you think of macOS 12? Did the launch include all the features you were hoping for? Let us know in the comments.
---
Load More