Sunday is almost over and I'm sure the Monday blues are setting in. However, I have some great stuff to share with you that will make you stop dreading the week, and positively wait for it. We now have the names of the new games coming to the Xbox One this week from March 26 to April 1. So here they are:
X-Morph: Defense – European Assault
X-Morph: Defense expands upon the shooter/tower defense game and includes a new story-driver campaign taking place in parallel to the events of the main game.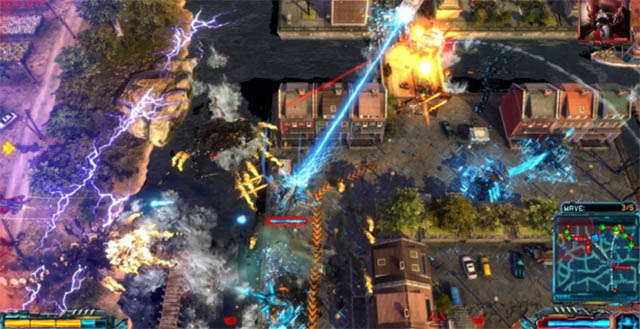 Far Cry 5
The game you've all been waiting for, Far Cry 5 is now here and there's no doubt this will be yet another hit in the franchise of amazing open-world games.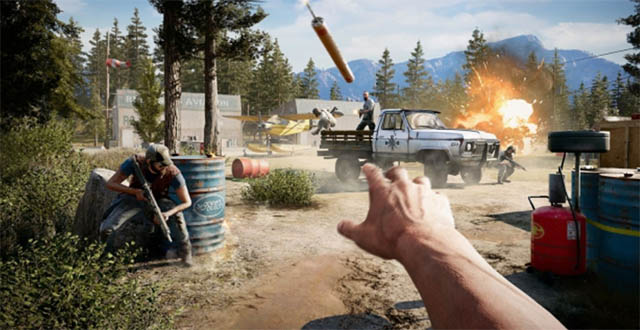 PixARK
PixARK is a world of mystery, danger, ancient dinosaurs, mythical beasts, and cubes! Work alone or with others to gather materials and craft items for survival.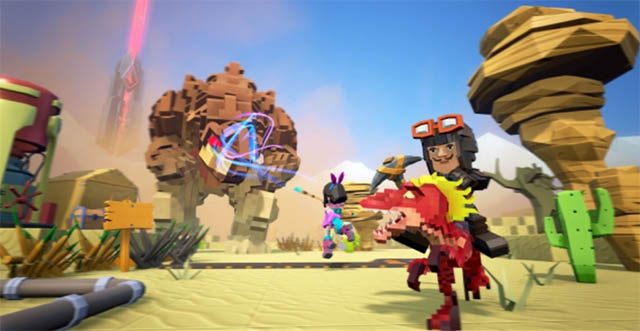 Trove: Heroes
A free-to-play voxel adventure MMO, Trove: Heroes lets you explore a massive world, fight a huge number of enemies and build awe-inspiring stuff.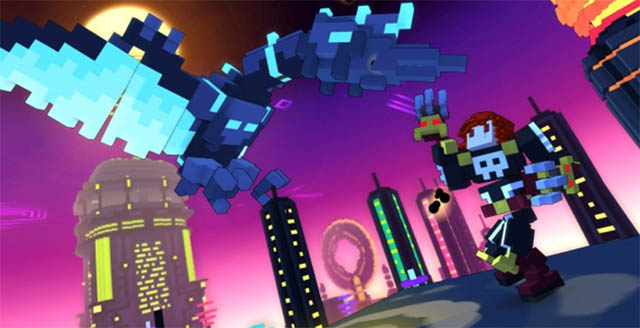 Alteric
Alteric is a challenging single-player 2D platformer full of bright and minimalist graphics, and a whole lot of challenges including things like shifting gravity, boiling lava and a lot more.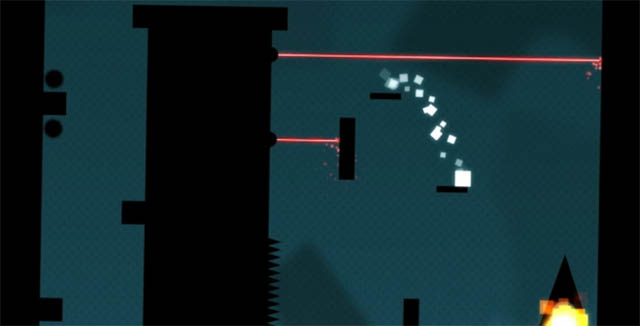 Space Hulk: Ascension
Space Hulk: Ascension is a turn-based strategy game that is inspired by the classic board game, with new RPG mechanics. The game takes place inside corridors and chambers of ancient vessels lost in space.
There are less than usual games coming out this week on the Xbox One, but I'm very sure Far Cry 5 will more than make up for the lack of other games on the console. So, which games are you planning on buying for your Xbox One? Let me know in the comments.
---