It's Sunday and that means we finally get to know about all the new and awesome games that are arriving on the Xbox One next week. Here is this week's list of games that'll make their debut on the Xbox One from March 12 to March 18:
Beast Quest
In Beast Quest, you have to save the kingdom of Avantia. This action-packed fantasy-adventure game is based on the novels and will have you exploring snowy peaks and spooky forests while battling dangerous creatures.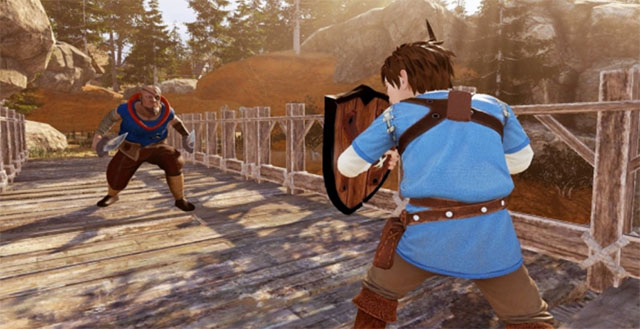 Pure Farming 2018
Pure Farming is exactly what it sounds like — a game about farming where you will have full control of a farm. From growing crops to raising livestock, you will have to take your farm to success.
Devil May Cry HD Collection
Popular action games Devil May Cry, Devil May Cry 2, and Devil May Cry 3 Special Edition is coming back in a single awesome package. Enjoy the awesome action, now in 60FPS.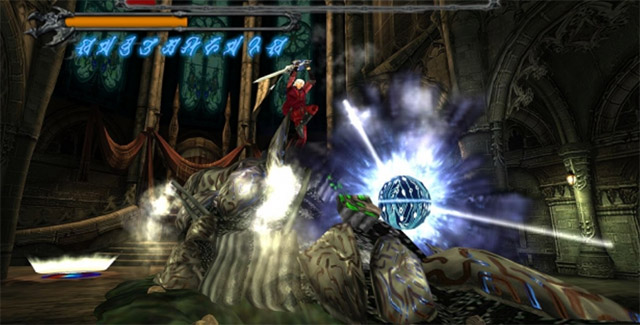 The Council — Episode 1 — The Mad Ones
The Council is a game where your choices and the way you grow your character really matters to the story arc. You'll be making hard-hitting decisions while developing your skills, and your choices will dictate how the story unfolds.
The Raven Remastered
This game will put you in the shoes of Constable Anton Jakob Zellner, who finds himself in the middle of a murder mystery that looks like it has been ripped from his favorite crime novels.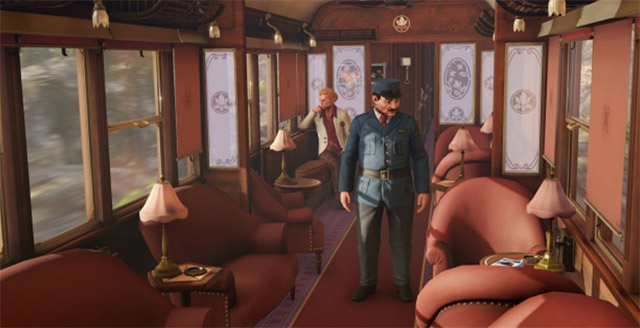 Q.U.B.E. 2
As Amelia Cross, a stranded archaeologist who mysteriously finds herself in the midst of an ancient alien landscape, you must traverse and change the structure of the world to find a way to get back home.
Spiral Splatter
This puzzle game will have you applying all your problem-solving skills as you face over 100 levels and 11 different stages of puzzles that will make you scratch your head.
The Long Reach
The Long Reach takes its inspiration from well-known titles like Lone Survivor to create a thrilling horror-adventure game. The game also adds some science fiction along with an examination of the human psyche to truly create an amazing adventure.
Surviving Mars
Surviving Mars will have you building the first human colonies on the Red Planet. You'll need supplies, oxygen, and a lot of training.
Burnout Paradise Remastered
The classic EA title, Burnout Paradise is now back and it's better than ever before. Play this classic game in beautiful 4K and all its glory on the Xbox One X.