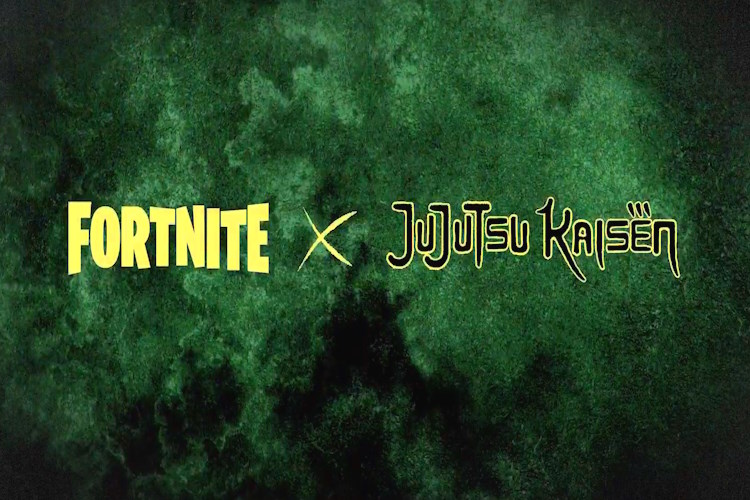 When it comes to pop culture, then Fortnite has always ticked all the boxes of gamers and nerds around the globe. Collabs with the Marvel franchise Moonknight, Spider-man, or the most powerful Avengers were already on Fortnite's big list of collaborations. But having a known history with Japanese manga and anime fans, a new Fortnite x anime collab is nothing new, and the Fortnite x Jujutsu Kaisen collaboration is the latest example.
The announcement comes at the right moment for both franchise and the fanbase. Jujutsu Kaisen Season 2 is already on track to release its 5th episode, which will show us Gojo Satoru's transformation and set up the anime for the upcoming Shibuya Incident Arc. So yeah, it's the perfect time for the game's collab release.
Fortnite x Jujutsu Kaisen Skins Release Date
Before the official announcement of any sort, the rumors and speculations were rampant as different sets of JJK fans wanted their favorite characters to be in the game. Who would not like to grab their favorite anime character's skin in a game, right?
Well on August 1, Epic Games shared a tiny little teaser on their official Twitter account. It showcased the four prominent Jujutsu Kaisen characters coming to the islands and showing their charm and skills. This includes everyone's favorite sorcerer, Gojo Satoru, along with his three students – Megumi, Nobara, and Yuji.
Later that day, it was confirmed that Fortnite and Jujutsu Kaisen crossover was happening as soon as the v25.30 update. The Fortnite update with the Jujutsu Kaisen collaboration will go live on 8th August. So, are you ready to jump on the bus with your favorite Jujutsu Kaisen character?
Confirmed Jujutsu Kaisen Skins & Characters
From the teaser itself, it is undeniable that Gojo, Yuji, Megumi, and Nobara are going to be available as playable characters in Fortnite. Developers are not confirming the pickaxes or gliders yet. But one thing is for sure, Fortnite would not compromise on the cosmetic rarity of these skins. Catch up with our article on Jujutsu Kaisen's strongest characters if you are sure of which skin you want first.
---