I am filled with immense patriotism today, don't know why, may be it is Sachin Tendulkar's departure from cricket but I won't let this feeling go in vain, so I decided to curate some entertaining content especially for our Indian readers.
Here, I am presenting some of the best Indian memes (Pics)
1. These 4 people have killed many young Indian dreams.
2. Because, In India it is Marriage followed by love and not love followed by marriage.
3. Yummy!
4. Engineering >> Roadies
5. Typical Indian Parents
6. haar kar bhi jeetne wale ko kya kehte hai?
7. In India, everyone does it and that too simply 😛
8. That's God's honest truth.
9. Fu*ked up reservation system. 
10. We miss you Sachin Tendulkar 
Content Courtesy: Quora
I hope you enjoyed the post. Share it and comment below.
SEE ALSO:  The Story of Booking Online Tatkal Ticket on IRCTC in 7 Pics
Update: March, 2014
11. 10 years a Slave PM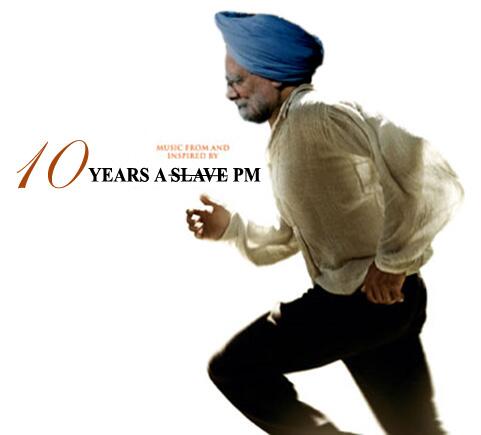 12. Here's how Sound is measured in India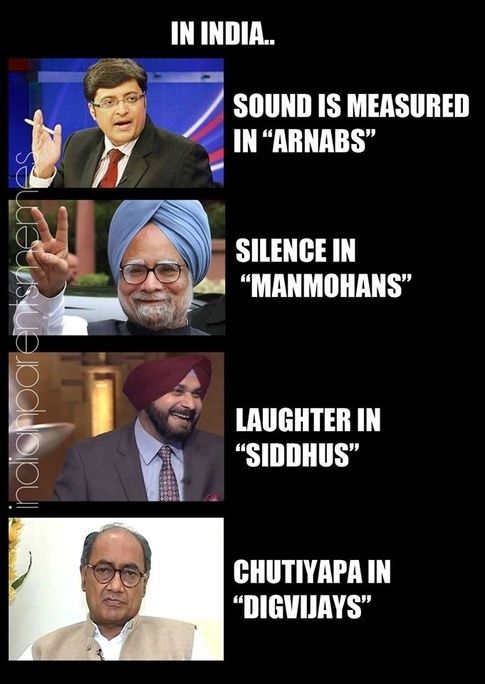 13. The very own Lakhan Function's Derivation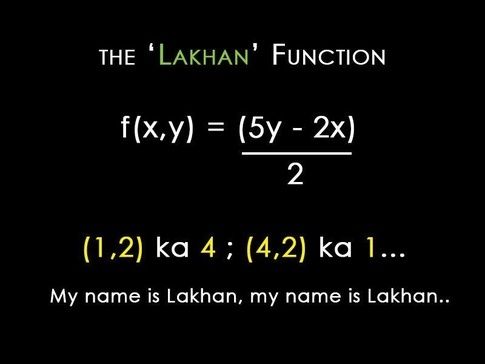 14. A priceless reaction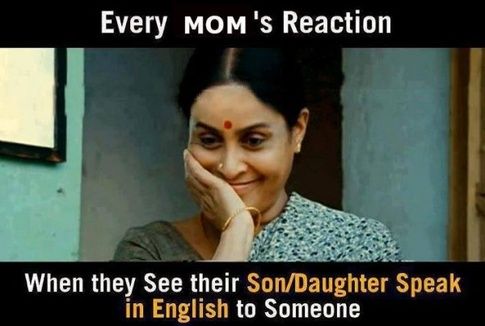 15. Well, the pic says it all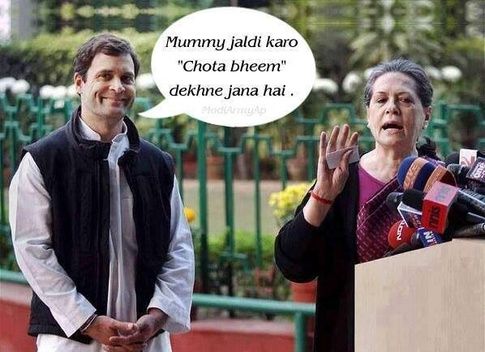 16. When I need money, here's how I ask him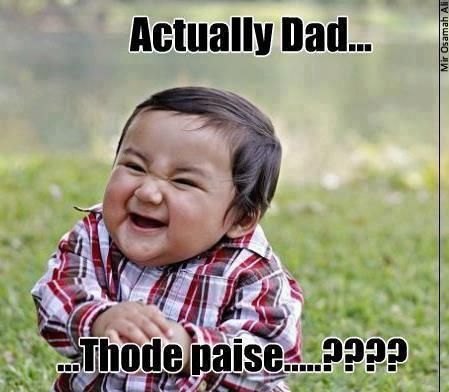 17. Indian Batman's job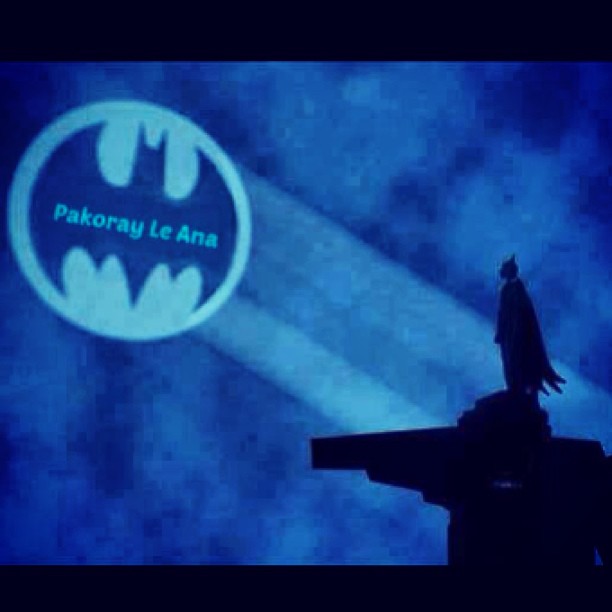 18. Scary Situation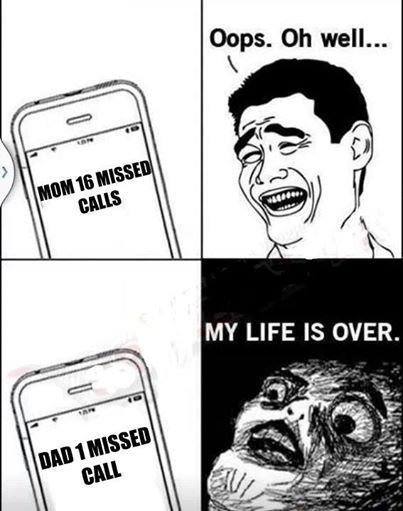 19. CID Vs Sherlock Holmes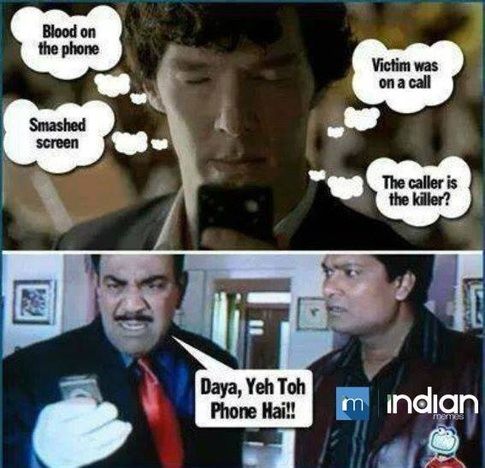 20. India before WhatsApp 😛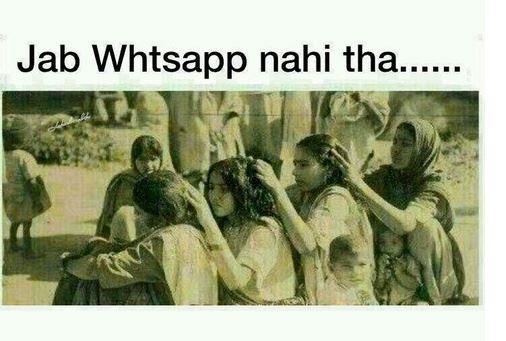 SEE ALSO: Check Out the Newest Meme on the Internet – Business Baby Meme
If you have any suggestion for this post, feel free to share in comments below the post.